The Best 5.11 Tactical Gear To Buy This Year [2023]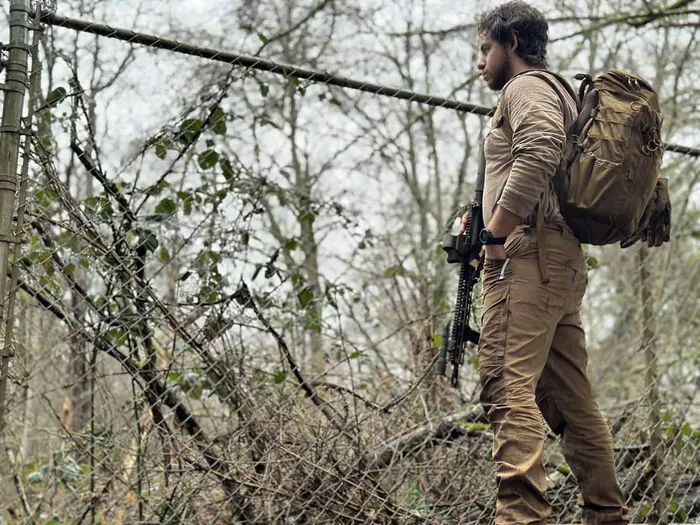 The Best 5.11 Tactical Gear To Buy This Year [2023]
Introduction
If you are looking for high-quality tactical gear and clothing, check out what 5.11 Tactical has to offer.
5.11 Tactical is an American brand specializing in outdoor apparel, footwear, uniforms, and equipment for military, law enforcement, and public safety personnel. But you don't have to be a professional operator to appreciate their products. Many outdoor enthusiasts, hunters, shooters, and adventurers also enjoy the durability, functionality, and style of 5.11 Tactical gear.
In this article, we have asked some of our Gun Made team members to share their favorite items from 5.11 Tactical's catalog. Read on to find out what they picked and why they love them.
Our Favorite 5.11 Tactical Gear With Reviews
Chris Fortenberry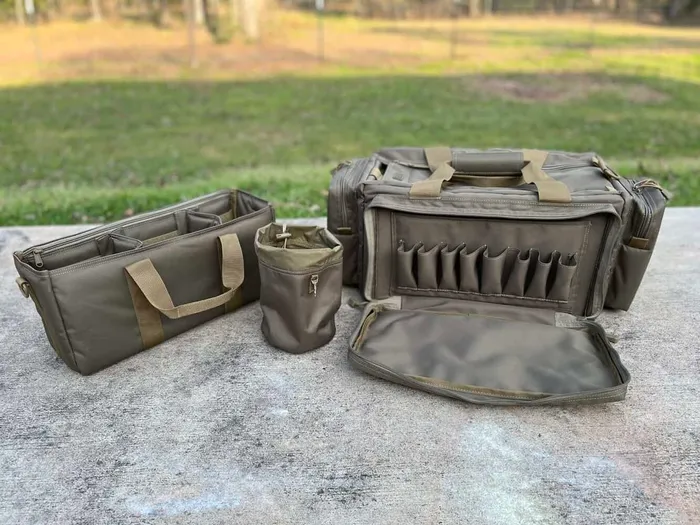 The 5.11 Tactical Range Ready Bag 43L is an excellent range bag. It is made from Durable, all-weather 600D Polyester. The Range Ready Bag has six pockets and a 43-liter total capacity.
The six pockets of the Range Ready Bag allow you to customize the bag for your needs and suit your loadout to your specific range trip or activity. The main compartment is roomy. It is 9.5 inches x 17.5 inches x 10.5 inches.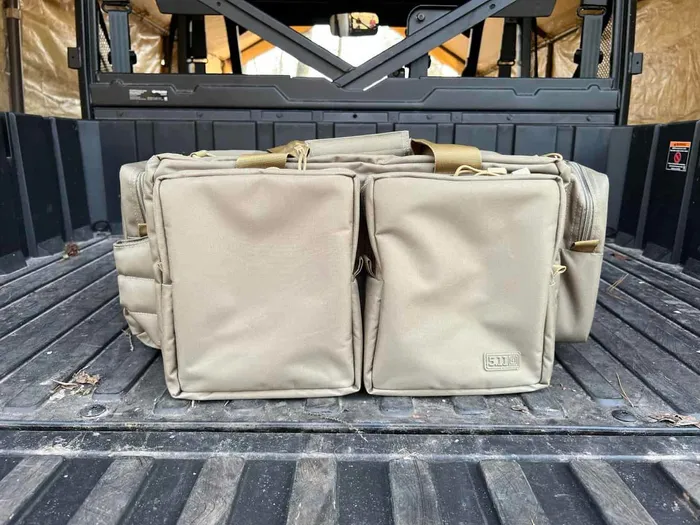 The main compartment space can be utilized in a couple of different ways. The Range Ready Bag comes with a removable ammo tote. It can be left in this main compartment or taken out, opening it up as a single large space. The main compartment also has a couple of side pockets that I used to carry targets and a revolver.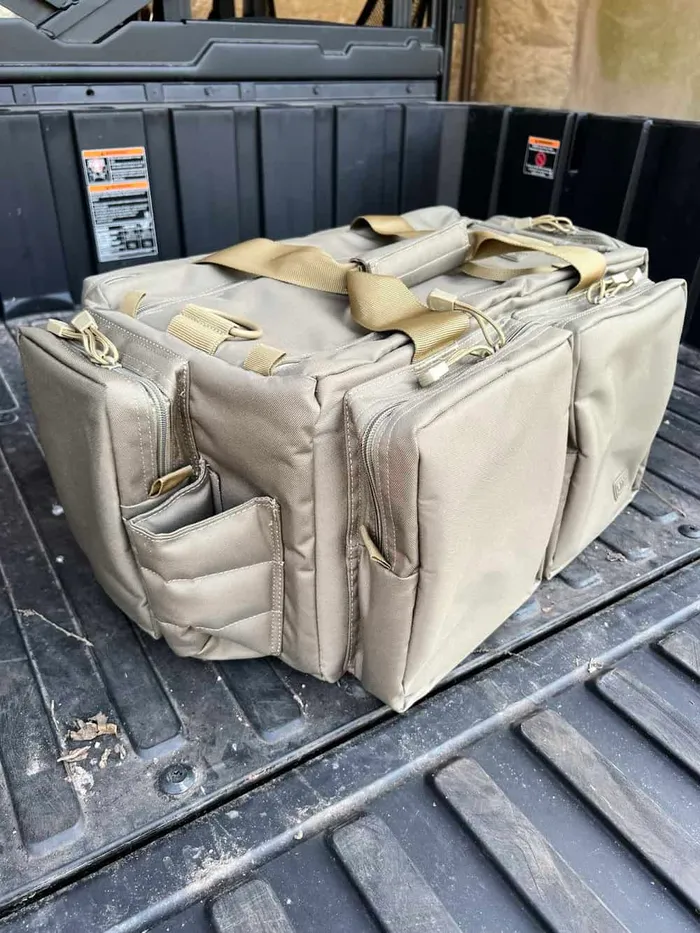 The side, front, and back pockets make the Range Ready Bag versatile. The side and front pockets can be used for storing a wide variety of items, including a first aid kit, ear and eye protection, magazines, and ammo storage. The back pocket has loops for pistol mag storage, and the front flap folds down and can be used as a small work area. The back pocket has loops for pistol mag storage, and the front flap folds down and can be used as a small work area.
I recently took it to the range for a four-hour range session. It was more than up to the task of carrying the gear, mags, and ammo for the session, and it did so without undue strain.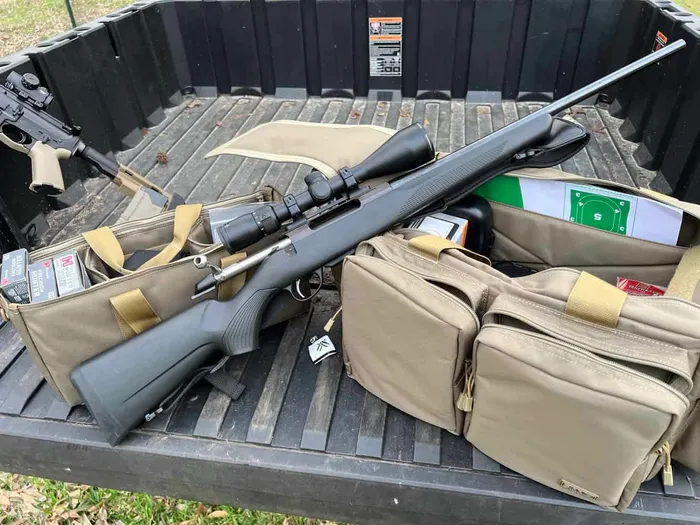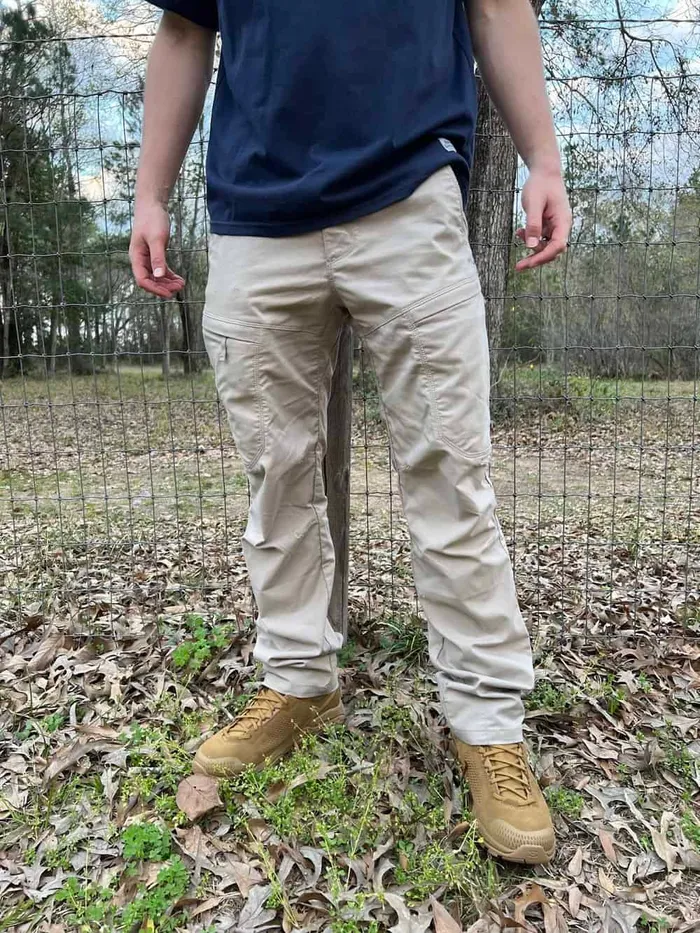 The 5.11 Tactical Apex and Ridge pants are two solid-performing pants. Both pants have YKK zippers and flexible and functional performance. The Apex and Ridge pants feature 5.11's Flex-Tac mechanical stretch canvas and have ample pockets, ten for the Apex and eight for the Ridge.
I put my Apex and Ridge pants through their paces on my farm. I also wore the Ridge pants to the range for a four-hour shooting session. Both of these pants impressed me with their performance. The Flex-Tac stretch canvas allowed me to work hard without binding and was very comfortable. The fabric was tough enough to handle working outside with chickens, planting trees, and working on the land. During my four hours at the range, the Ridge pants dealt with a humid, eighty-degree February day in Texas well.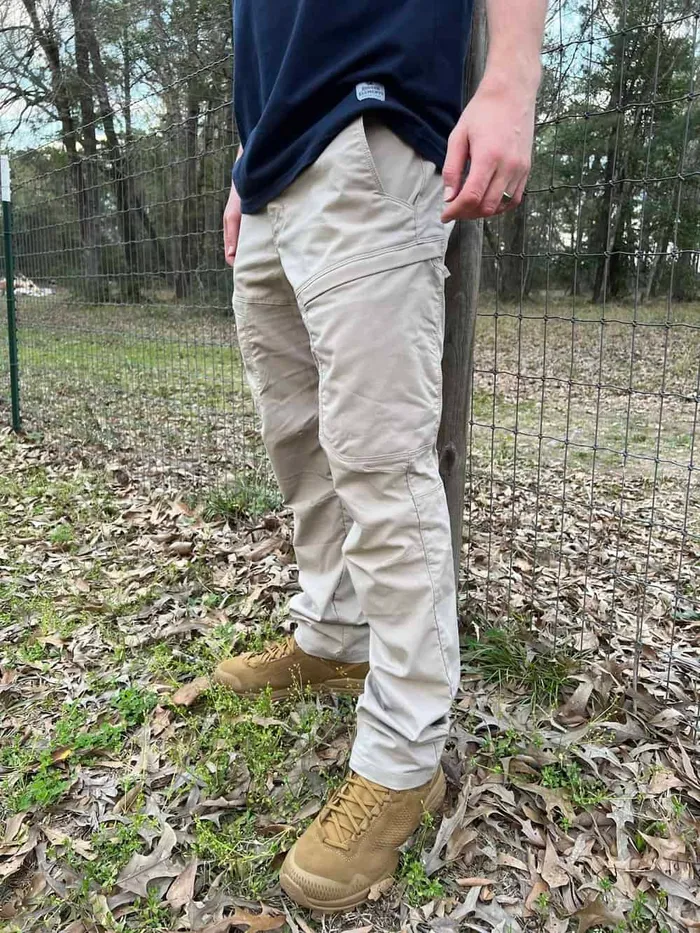 Pockets are a dealbreaker for me when getting pants. The Apex and Ridge pants handled my everyday carry well. I need my pants to be versatile enough to hold keys, AirPods, a knife, a flashlight, and a wallet. I also frequently pocket-carry a Ruger LCP II.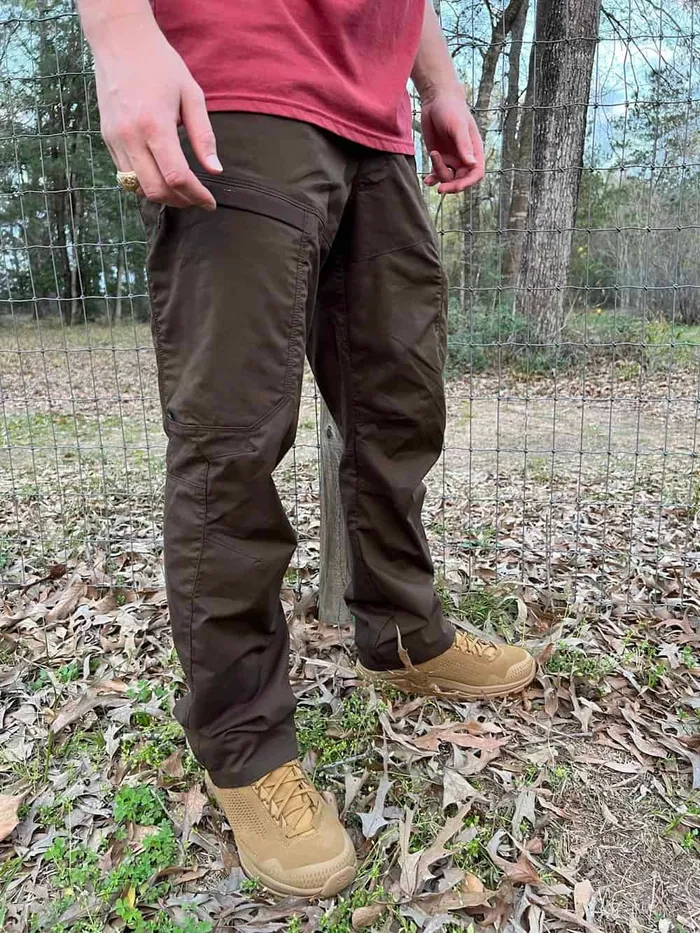 I like the dual back pockets on both pairs of pants. The small back pocket fits a large smartphone well. Storing your phone in this smaller pocket leaves the larger pack pocket open for a wallet, water bottle, or whatever else you want to carry there.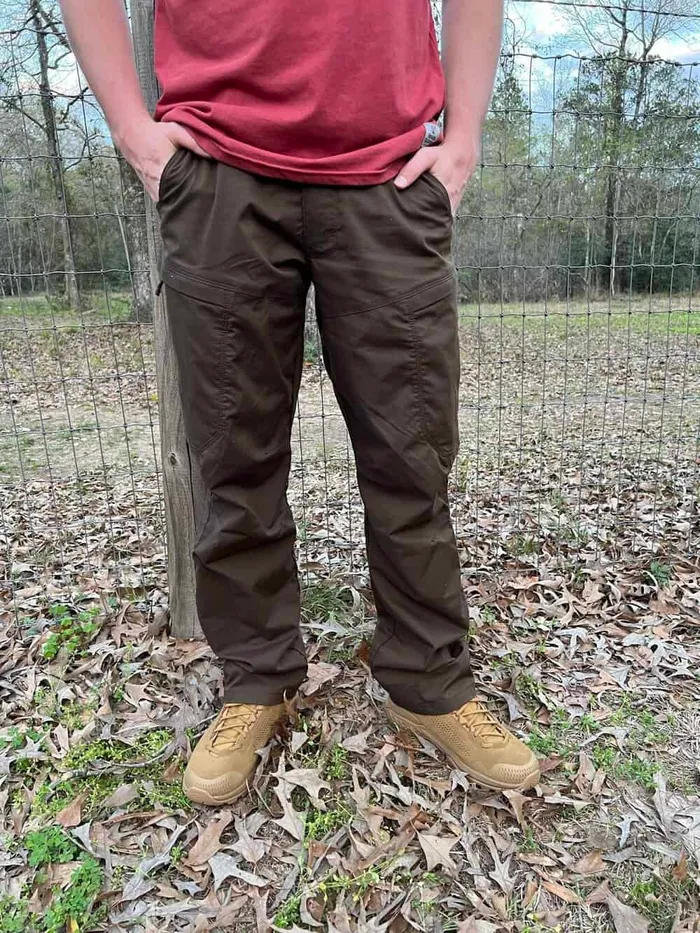 The Apex and Ridge pants fit very similarly around the waist. A significant difference between the two pants is how they fit around the lower leg. The Ridge pants have a more tapered or straight leg than the Apex.
Before trying them on, my main concern with the Ridge pants was whether they would constrict around the lower leg. I am happy to report they are not too tight. I was very pleasantly surprised with how comfortable the pants were.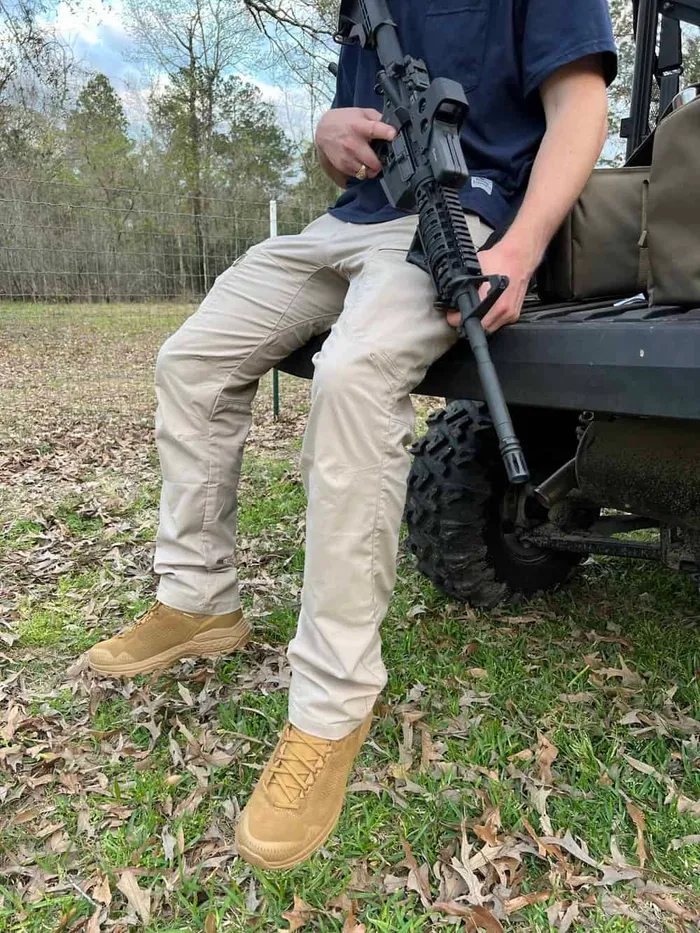 The Apex has a looser fit around the lower leg. They fit how I expected and are very comfortable. The Ridge pants look more streamlined and fit more with modern pants styles.
Brian Zerbian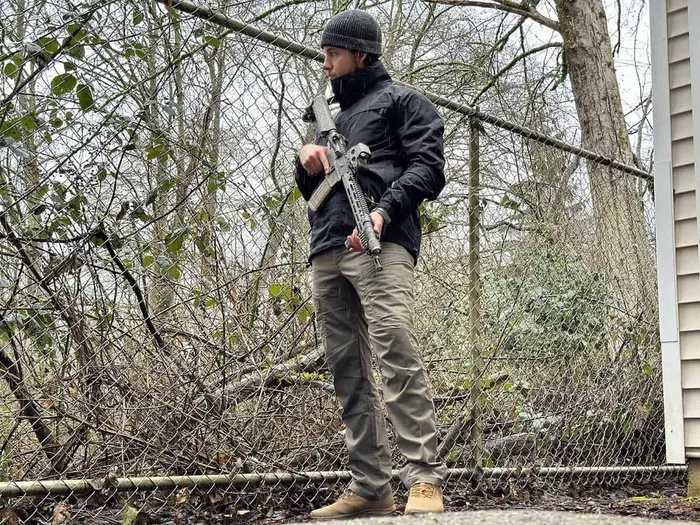 In my opinion, tactical pants in the civilian sector are best when they don't look tactical.
Extra pockets? Fine.
Two pockets for your phone? Sure.
Hidden pockets for storing important items that you don't want to be seen by prying eyes? Now we're talking.
I initially gained interest in these pants when I saw a feller at the range come in looking to buy the rifle that I was about to swipe my card for – sorry man.
But I saw his pants and the 5.11 logo. From there, I went home and searched high and low to find them.
Lo and behold, here we are.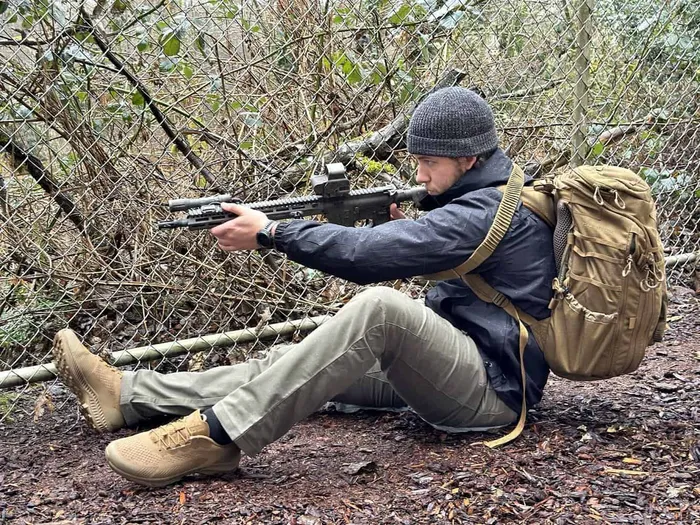 The Ridge Pant from 5.11 Tactical is the answer for those who want to be tactical but conservative, keeping eyes off while still being ready for whatever situation is thrown at us.
They work on the job or out on the town and cater more to those who like a slimmer fit over a loose one.
But make no mistake. They don't inhibit movement and will go wherever you direct your legs.
If you're looking for a pair of pants for concealed carry, hanging out with friends, or busting down some doors, the 5.11 Ridge pant is here to serve.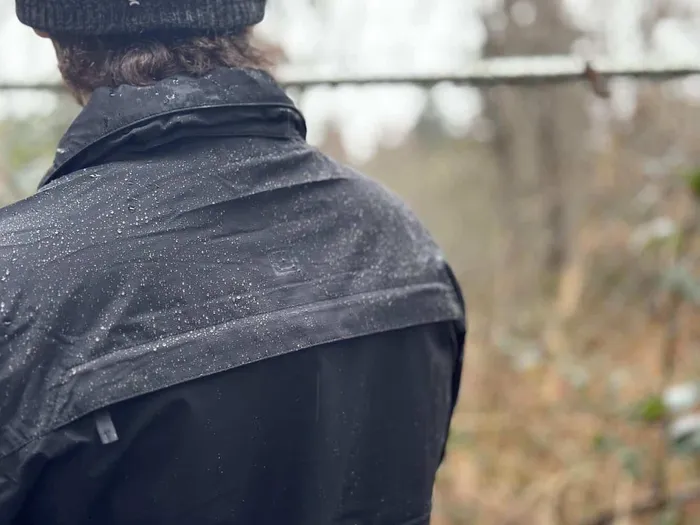 Look at those raindrops just bead up and fall off the Tac Dry 2.0. It's a thing of beauty.
Thanks to the Tac-Dry blend of fabrics from 5.11 Tactical, you don't have to worry about the rain getting into your layers and making your mission that much harder.
No, just swipe it off and let the Tac Dry continue to do its thing.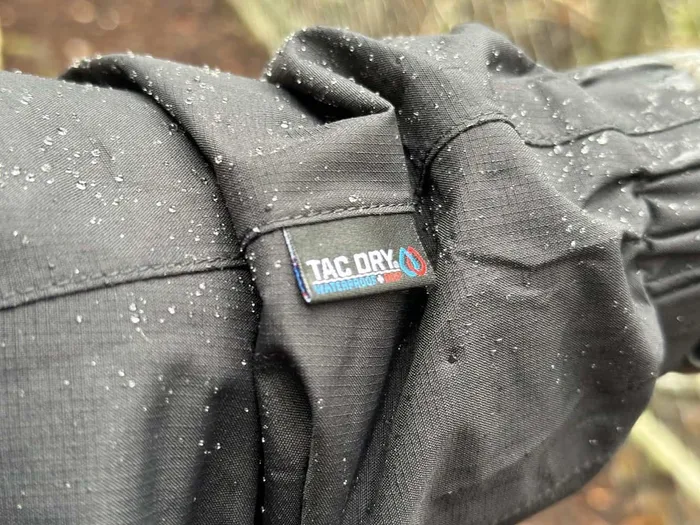 This lightweight jacket won't slow you down, either. My only gripe is the cuffs being elastic. They tend to crawl up your arms when moving around with your firearm.
And that gets a bit uncomfortable. But that's a personal opinion. Maybe you like that kind of stuff.
Another feature I love about this jacket is the stationary hood that sits under the collar and is ready to use as soon as you need it. This limits the extra fabric hanging out there when you have the hood off, which can lead to problems with snagging and other stuff.
If you're looking for a lightweight rain layer that can easily be packed away and deployed when you need it, look no further.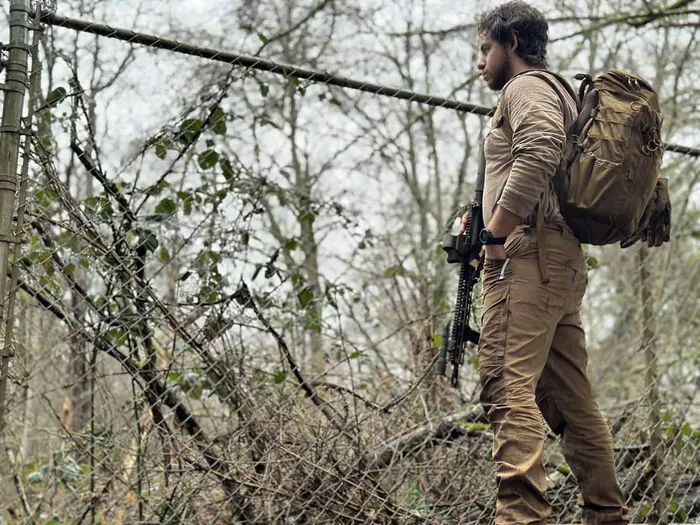 If you're a fan of looser-fit tactical pants that won't give you away, there are the 5.11 Meridian pants.
I had the pleasure of putting these pants through their paces on the trail and at the range, and let me tell you, these pants just won't give up.
I fell, I crawled, and I walked for miles under load. Nope. Not a sign of fraying or tearing.
What I like the most about these pants is their ability to move where you move and go where you go. They do not inhibit movement, no matter how you move.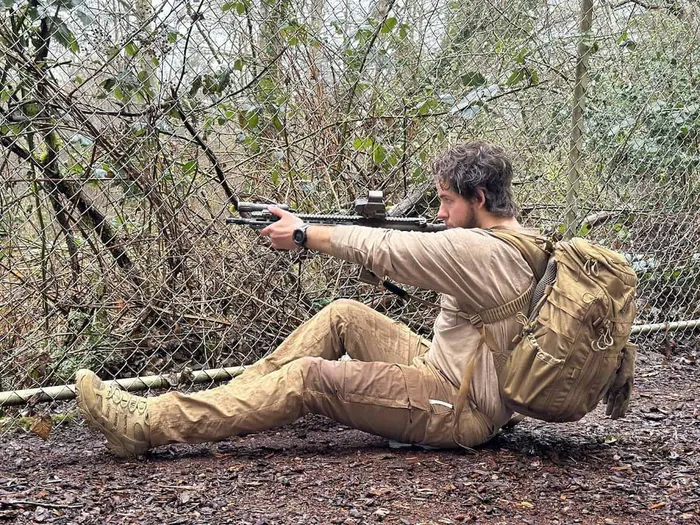 They are loose enough to add a base layer and remove quickly when it gets too warm. The snap button on the pants doesn't hang up when you need them to come off.  And if you ever had to relieve yourself in the field, you know how important this is.
They do have more of a bootcut fit, and as you can see, they fit really well around a pair of good boots.
The Meridian pants do a great job of wicking moisture as well. Even though you see the pants with a bit of water inside, I was not wet at all when I took them off.
These pants are now my go-to range pants. And anything else I may need a rugged pair of pants for.
Ryan Domke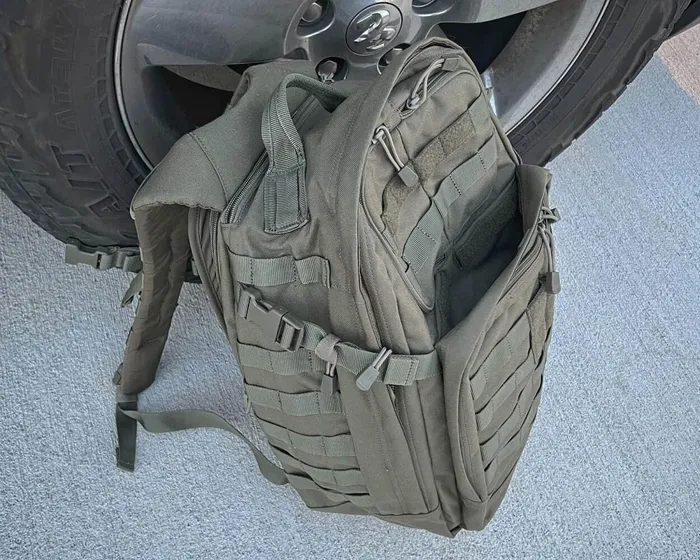 I'm a big fan of the 5.11 RUSH24 backpack. It comes in three sizes to suit your body type and offers a great range of features for daily carry.
It's made of 1000D nylon for durability and has a hidden CCW pocket and hydration pocket. It also has a fleece-lined eyewear pocket and can fit a 15″ laptop. The straps and back are well-padded for comfort, and it's not overly tactical-looking, making them suitable for various situations.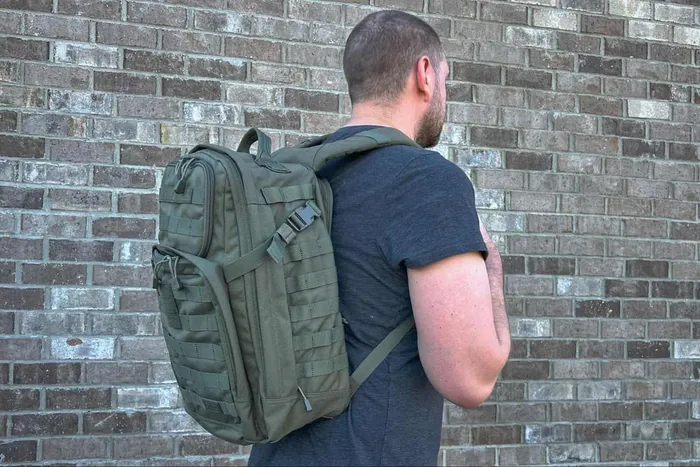 It may be a bit stiff out of the box, but that'll soon disappear with use. The only downside is that it doesn't come with a rain cover. Overall, it's a great bag for the price, and I highly recommend it.
To see more, read our full 5.11 Rush24 Backpack review.
Conclusion
We hope you enjoyed reading our team's recommendations for 5.11 Tactical gear and clothing.
Whether you need a reliable backpack, a comfortable pair of pants, a sturdy belt, or a versatile jacket, 5.11 Tactical has something for you.
Their products are designed to meet the needs and expectations of professionals and outdoor enthusiasts alike.
If you want to see more of their products, visit their website or follow them on social media. And don't forget to share your own experiences with 5.11 Tactical gear in the comments below.
Explore more