6 Best Places For Gun Financing in 2023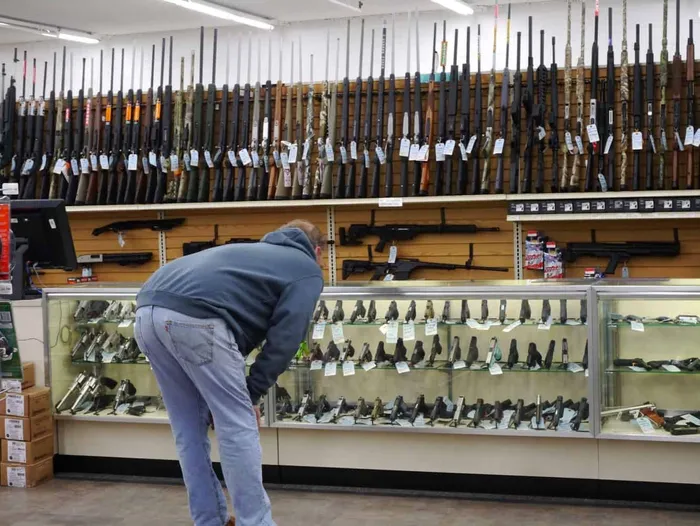 6 Best Places For Gun Financing in 2023
You have multiple choices when it comes to online gun financing. I shopped from six different companies that offer financing options for guns and found GrabAGun to be the best overall choice.
Gun financing typically involves obtaining a loan from a lender that specializes in financing for firearms. As with other types of personal financing, firearms financing often requires a credit check and monthly payments with interest.
After comparing a variety of options, we selected Guns.com as the runner up choice. Compared to other lenders, Guns.com provides the most streamlined application process. Financing from Guns.com also comes with zero interest for three months. If you pay off the loan in three months, you pay no interest.
Other runner-ups included Palmetto State Armory, Brownells, Primary Arms, and Bud's Gun Shop. Each option offers separate advantages that may appeal to different gun owners. Yet, all five of the sites reviewed use the same third-party lender. Financing is completed through Credova. Financing approvals are often completed in seconds. The company does not pull a hard credit inquiry, making it the best choice for those worried about bad credit.
Keep reading to explore the best places to finance guns online.
Best Places to Finance Guns
The following five companies offer consumer lease agreements with monthly payments to finance your next gun purchase.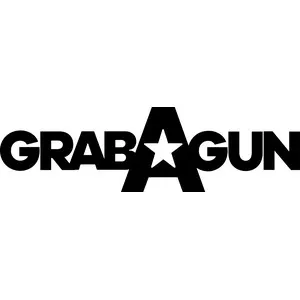 GrabAGun is one of the leading online retailers of firearms and accessories in the United States. Founded in 2011, GrabAGun has grown rapidly and expanded its product offerings.
Today, GrabAGun offers an unbeatable selection of guns, ammunition, and accessories from top brands like Glock, Smith & Wesson, and Ruger. Whether you're a competitive shooter, a hunter, or simply a gun enthusiast, GrabAGun has everything you need.
Plus, with GrabAGun's unbeatable prices and outstanding customer service, you're sure to find the perfect gun for you. So check out GrabAGun today and see why they're one of the top choices for gun owners across America.
Regarding their buy now pay later, they use Credova to help with financing. You can pay in four, no interest payments for anything between $200 and $600, or you can set up a payment plan for up to 36 months for anything between $300 and $5,000.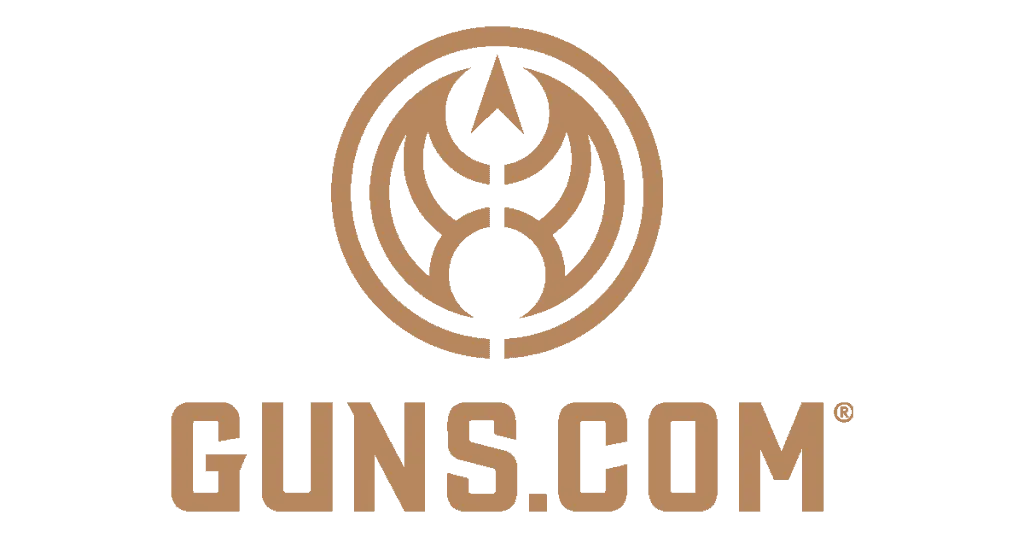 Guns.com allows you to shop for guns and accessories and obtain financing from a single site. Guns.com has over a decade of experience selling firearms and related items. The company also offers in-depth product reviews and covers the latest news in the gun industry. Guns.com prides itself on offering one of the easiest ways to buy firearms online.
You can browse new and used firearms from the top brands. You also have the option to buy directly from Guns.com or through a local Federal Firearms Licensed (FFL) store in your area. After picking your gun, you can choose to pay today or pay later, thanks to the company's flexible payment options.
The company uses Credova support to offer installment agreements and leases. The installment agreements include monthly payments and no interest for the first 90 days. You can also pay off your contract early without facing any pre-payment penalties or credit impact.
After making your purchase, Guns.com takes care of the rest. The company handles the paperwork and shipping to ensure that you receive your purchase quickly and safely.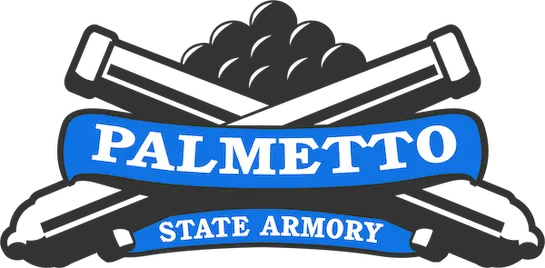 Palmetto State Armory is another popular source for financing firearms. As with Guns.com, Palmetto State Armory sells guns online and offers to finance purchases.
The company was founded by small arms experts and veterans. While the site has a variety of guns for sale, Palmetto State Armory specializes in AR-15 parts and accessories. The company states that its goal is to sell as many guns to law-abiding Americans as possible. All firearms include a 100% lifetime warranty and a simple return policy.
The website for Palmetto State Armory is not as easy to navigate compared to Guns.com. Not all items listed on the site are available with financing. You need to browse the company's selection of financing-eligible firearms. However, the company still offers competitive prices and convenient financing.
You can choose to purchase directly from Palmetto State Armory or have your order transferred to a local FFL gun dealer. As with Guns.com, Palmetto State Armory uses Credova to provide financing options.

Brownells is one of the oldest gun dealers to sell guns online with simple financing options. The company was founded in 1939 and remains a family-operated business.
Brownells has a broad selection of firearms and accessories. You can shop for firearms from the top brands, along with various firearms parts, ammo, accessories, gunsmith tools, optics, and more. The website also has a section dedicated to emergency and survival gear.
Brownells stands out for offering a 100% satisfaction guarantee. You should have no problems returning a product if it fails to meet your expectations. You also have a variety of ways to pay for your purchase. You can pay with a credit card, gift cards, third-party financing, or a Brownells personal line of credit.
As with the previous two options, Brownells relies on Credova to provide multiple financing options. You can choose from a lease or an installment agreement. If you have good credit, you may also qualify for an open credit account through Brownells, which is not an option from the previous dealers.
You must apply for the open account by calling Brownells customer service or by submitting a paper application. Approval for good credit may result in lower fees compared to leasing.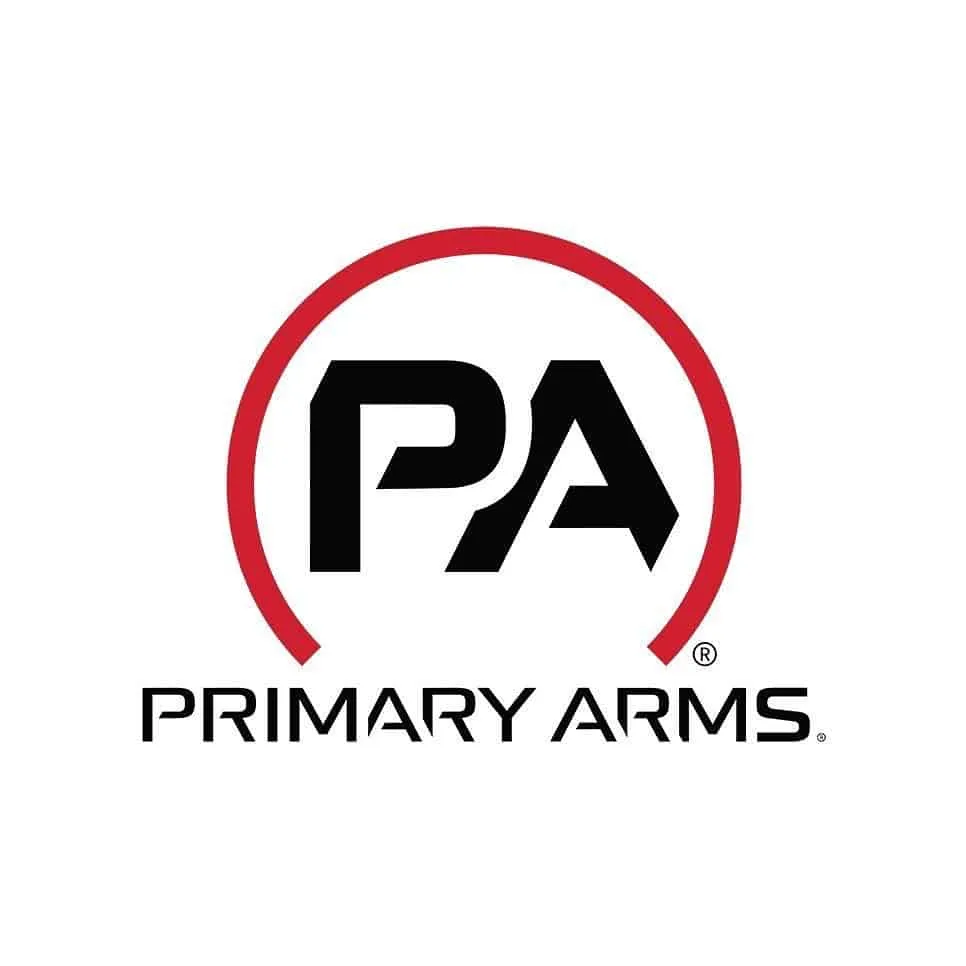 Primary Arms is the next option that includes access to Credova financing. You can purchase guns, ammo, and accessories with a lease or monthly installment agreement.
Primary Arms is a close competitor to Palmetto State Armory. Both websites specialize in AK-15 parts and accessories. However, Primary Arms has a slightly broader range of products, including AK-47 parts, optics, and handguns from the top gun manufacturers. You can also browse categories for sales and clearance items. The company has a large stock of discounted products, including rifles and handguns.
Primary Arms is an online gun dealer with fast shipping and affordable prices. You can find great deals for all types of firearms and accessories. The company also has high ratings from customers. Primary Arms has been accredited by the Better Business Bureau since 2014 and maintains an A- rating.
The company has an easy-to-browse inventory of firearms and related products. Primary Arms also typically has a free offer. The offer is currently a free beanie with every purchase. After completing a purchase, you can easily track your order online.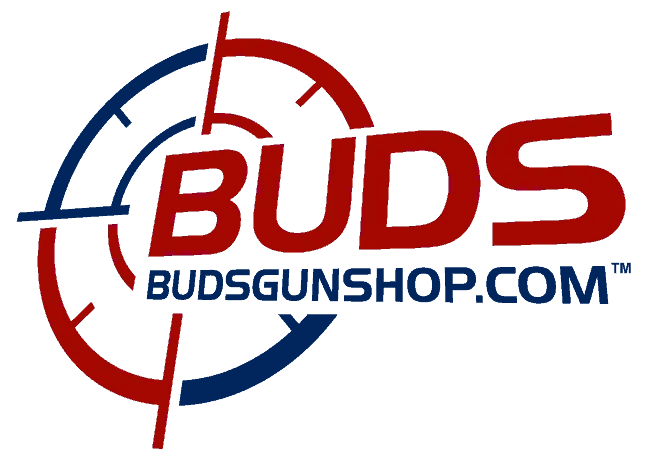 Bud's Gun Shop is an online retailer with close to two decades of experience. The company was founded in 2002 and has sold over two million firearms.
Unlike the previous options, Bud's Gun Shop only ships to FFL gun dealers. You cannot have firearms shipped directly to your personal address. You can pay now or pay later, depending on your needs.
The company offers discounts when using certain types of payment. For example, if you pay with a money order, certified check, personal check, or e-check, you may receive a 3% cash discount. The 3% cash discount is also available for orders financed with a monthly installment agreement. However, the discount does not apply to leasing agreements.
Bud's Gun shop is yet another online gun dealer that works with Credova to provide financing options to customers. You can use a closed-ended consumer leasing agreement or an installment agreement for financing products. As with the previous choices, financing is handled through Credova. Your payments are sent to Credova and all inquiries are submitted to the company's customer support team during normal business hours.
How Does Gun Financing Work?

Financing options are often offered through gun dealers. Most dealers work with third-party lenders to offer financing options to customers. You may apply in person at a local gun dealer or online. If you buy online, you may have your purchase shipped to a local dealer.
For example, Guns.com offers a large inventory of firearms and accessories. You can add items to your online cart and apply for financing during checkout.
Many lenders also allow you to get pre-approved. Pre-approval allows you to qualify for a loan or lease agreement before shopping. You can often use the pre-approval to shop for guns and firearms accessories through the dealer of your choice.
Frequently Asked Questions
You now have the basic information needed to finance a gun but may still have a few questions about how financing works. Here are answers to the most frequently asked questions about gun financing.
How Does Three Months Interest-Free Financing Work?
All six of the websites reviewed include three months of interest-free financing from Credova, which includes installment agreements with zero-interest for three months. The three-month promotional period gives you 90 days to pay off the balance without getting charged interest.
What If I Don't Pay Off My Balance in Three Months?
If you do not pay off the principal on a loan with no interest for the first 90 days, the lender starts charging interest. However, not all lending options come with three months of no interest. Other options may start charging interest after the first 30 or 60 days.
What Types of Financing Are Offered?
The type of financing offered depends on the lender. Guns.com and several other gun dealers work with Credova to offer financing. Credova is a lender that specializes in buy now, pay later (BNPL) agreements.
You can typically choose between retail installment sales contracts (RISCs) or a consumer lease agreement. Loans include a monthly payment with interest until you pay off the principal of the loan. A closed-end consumer lease is a type of rental agreement. You receive the items that you want and make periodic payments without interest. However, you must pay leasing fees.
Could Financing a Gun Build Your Credit Score up?
Financing a gun may help improve your credit if the lender reports the payments to the credit bureaus responsible for determining consumer credit scores. A significant portion of your credit score is based on timely payments for outstanding debts.
If you complete the payments on time, your credit score may receive a bump. However, not all lenders report financing activity to credit bureaus.
Does Applying for a Gun Loan Hurt Your Credit Score?
Most lenders do not use hard credit inquiries when assessing an application to finance a gun. You can get approved or denied without any impact on your credit.
Conclusion
There are a number of benefits to gun financing. First, it allows gun buyers to purchase the firearms they want without having to save up the money. This can be important for gun enthusiasts who want to buy a number of firearms at once, or for gun collectors who want to add new pieces to their collection. Second, gun financing can help gun buyers build their credit history.
This is important, as a good credit score can make it easier to obtain a loan or a credit card in the future. Finally, gun financing can help gun owners stay within their budget. This is important, as gun owners can easily spend a lot of money on firearms and ammunition if they're not careful.
Explore more