Gatorz Blastshield Review: Versatile Ballstic Eye Protection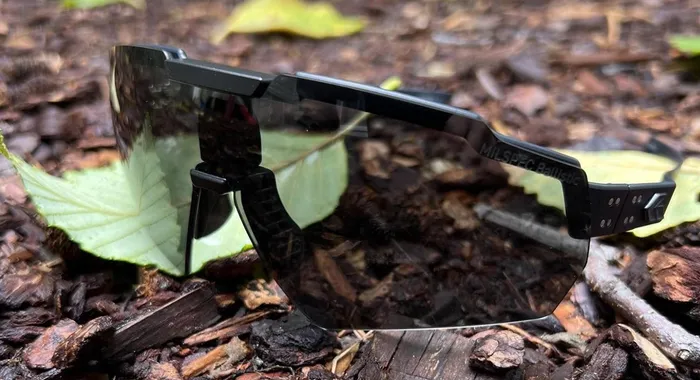 Gatorz Blastshield Review: Versatile Ballstic Eye Protection
Introduction
I've spent the summer with these sunglasses on my face for this Gatorz Blastshield review, which Gatorz was kind enough to send out for my honest opinion. So, thanks to those dudes and lady dudes over there.
After spending two and a half months with these sunglasses, this is my opinion on the Blastshields.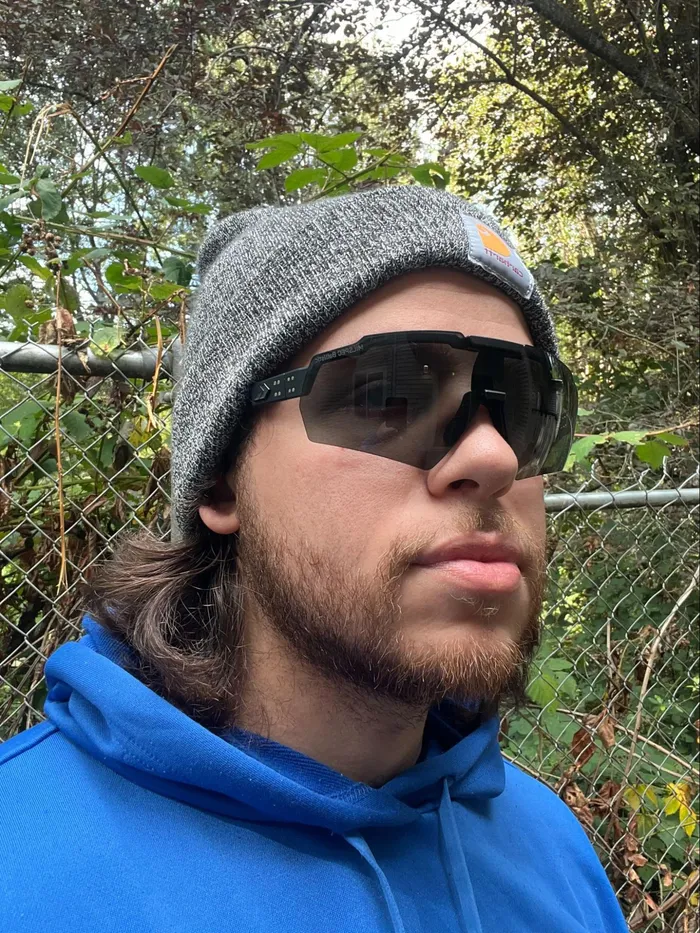 Gatorz Blastshield Review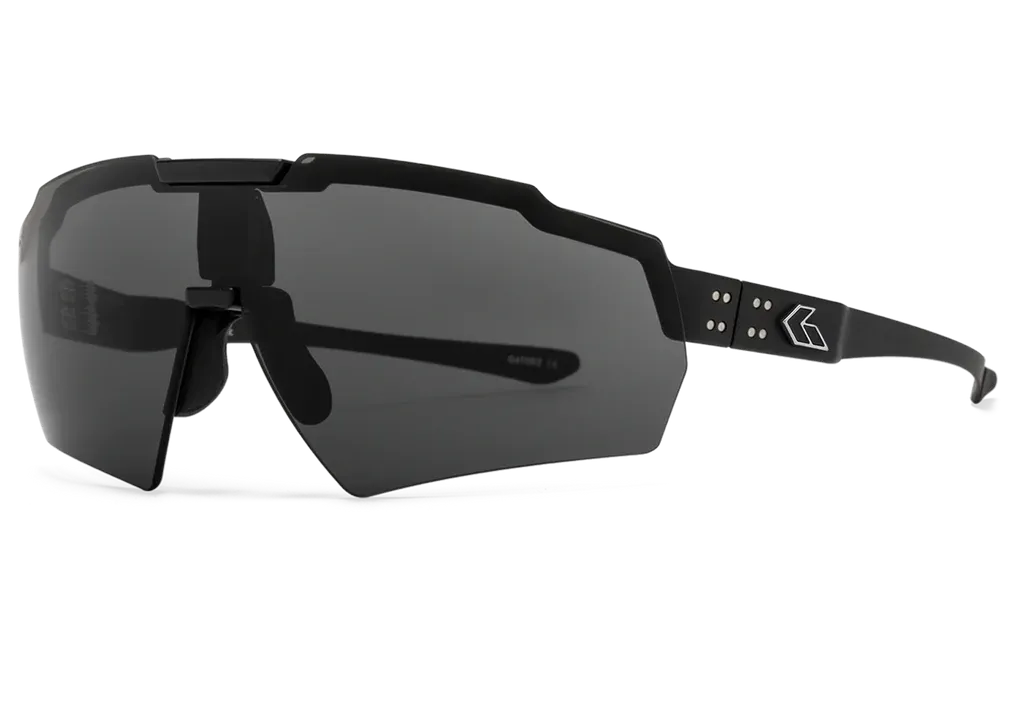 The Blastshields are, as you would suspect, a pair of high-end 'tactical' glasses. They take the tactical level up a notch by using CNC-machined 7075-T6 Aluminum, which is used to make plenty of firearms and even aircraft landing gear.
They feature rapid-change lenses that allow you to quickly swap the lenses out for clear ones if you go from outdoor to indoor shooting. Most of my shooting was done outdoors this summer, so the black lenses stayed in primarily.
Having the ability to use these not just as range PPE is great. The Blastshields don't wrap around the eye area as tightly as others, and the frame is lightweight, making them also suitable for everyday use.
One thing I'd like to stress is to consider the shape of your face. The shape of the lenses on the Blastshields didn't complement mine well, and I thank my mom for dropping me down the stairs as a child…it left me with a large dome.
At first, they gave me headaches when I wore them for a more extended period. That did go away as I broke them in. Still, breaking them in can be painful if they don't fit your face well.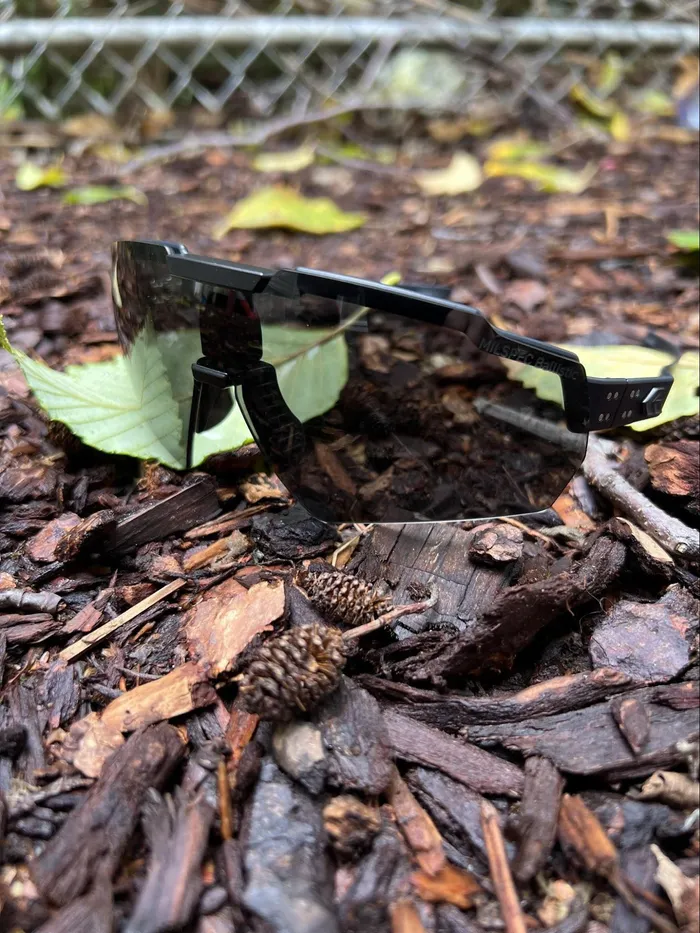 Specifications
| | |
| --- | --- |
| Frame Material | 7075-T6 Aluminum |
| Ballistic Rating | ANSI Z87+ |
| Frame Coating | Black Cerakote |
| Anti-fog Coating | Yes |
| UV Protection | UV 400 |
| Visible Light Transmission (Clear Lens) | 89% |
| Visible Light Transmission (Smoke Lens) | 17% |
| Country of Origin | U.S.A. |
Pros & Cons
Pros
Durable – don't expect to snap the frame easily

It doesn't cut off your field of view

Works as EDC and range shades
Cons
Expensive

Metal gets hot and can burn you a bit in the summer

It doesn't compliment every face shape

Tight behind the temple area at first
Features
CNC Machined 7075-T6 Aluminum Frame
Gatorz is known for its durability. Part of the reason is the use of high-end aluminum, which you can also find in higher-tier rifles and other firearms.
While many other manufacturers use some sort of hardened plastic, this use of aluminum in the frame lets you bend it and sit on it by mistake when you forget it in your back pocket and not have to worry. I can tell you from experience.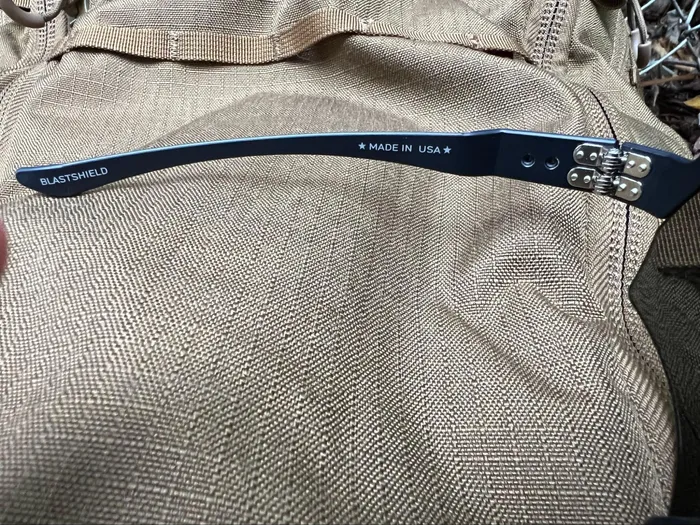 Rapid Lens Changes
The Blastshields have a somewhat innovative feature that allows for quickly changing the lenses from regular everyday shades to clear eye protection for the range. The ICM (innovative clamp mechanism) makes this quick change possible.
I've used this feature maybe three times since I've owned the Blastshields. There were no instructions on changing the lenses out in the box, so I ditched the idea until I sat down and looked it up on YouTube.
All you have to do is pinch one of the nose-piece pads and pull back. The frame will then release the lenses and tilt them forward, allowing you to pull them out. Then, you put the clear lenses from the bottom first.
Repeat the process in reverse. Done.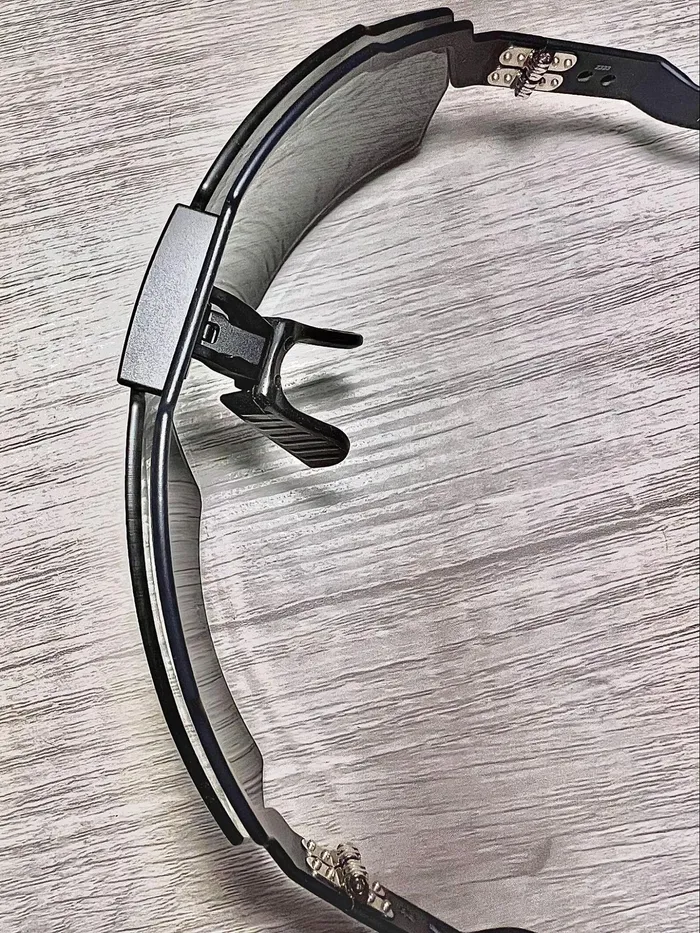 Ballistic Lenses
On both the shaded and clear lenses, you have an ANSI Z87+ Ballistic rating. They aren't going to stop a bullet to the lenses, but enough to protect your vision from plenty of other hazards.
The lenses are impact-tested to withstand two hits from a .15 caliber projectile between 700 and 725 feet per second. They shouldn't crack, shatter or dislodge.
I didn't happen to throw any fragmentation into my face or shoot any .15 caliber projectiles at the glasses, but I almost took a Cheerio to the eye when my nephew launched one at me. Thank God for ballistic glasses.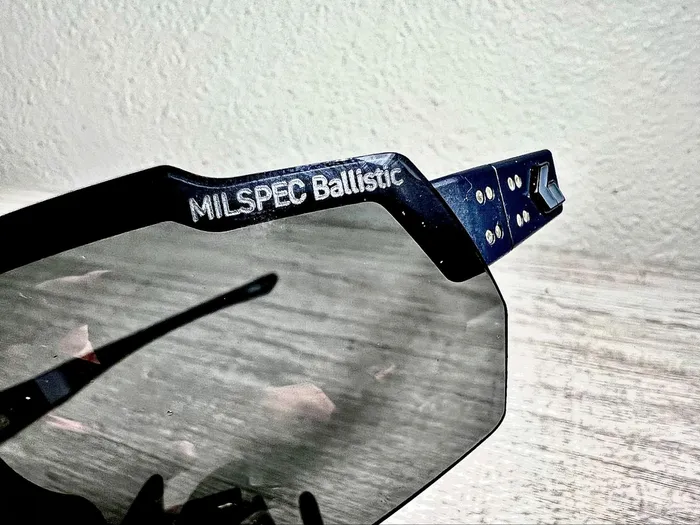 Conclusion
Now, would I recommend the Blastshields? That all depends on what you want and the shape of your face.
Want the ability to change lenses quickly and have minimal vision impairment? Check out the Blastshields.
If you have a round head and don't care much about changing your lenses, I suggest considering the Gatorz Delta glasses. They don't have the same features but will likely look better. That's if you care about the looks anyway.
Some dudes just like to look like they spent the last nine months down range. That's alright, too.
You should be covered at the range or in the streets with either model.
Be good and take care.
Explore more