Guides
The world of firearms encompasses more than just the guns themselves. From insurance policies to parts and custom builds, there's a wealth of knowledge to explore and understand. That's where our 'Guides' category comes in handy. We offer a range of in-depth, easy-to-understand guides covering all aspects of gun ownership and use. Whether you're seeking advice on concealed carry insurance, understanding different firearm parts, venturing into DIY gun builds, or exploring any other gun-related topics, our guides are your trusted resource.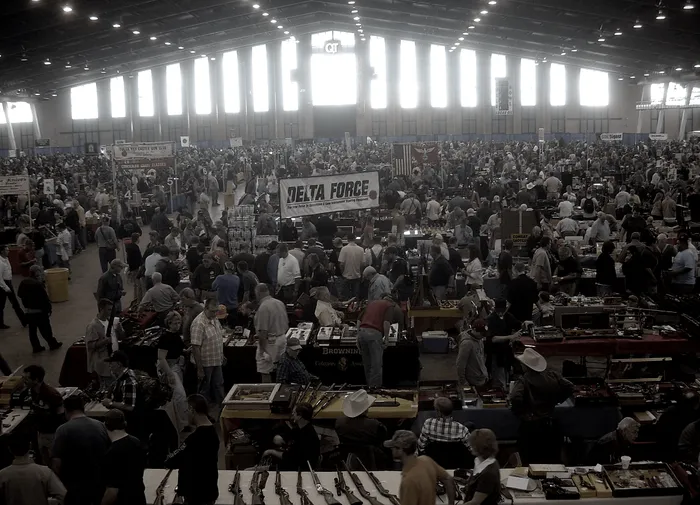 Learn what the gun show loophole is and how it affects gun sales in the United States....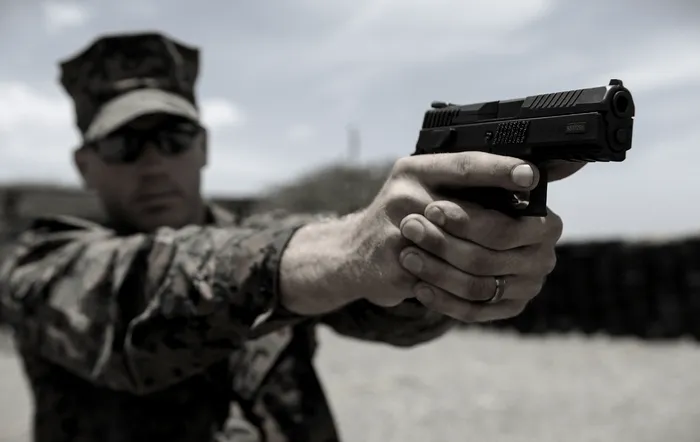 You've probably heard of the 21 foot rule. How Close is Too Close? ...