How We Test Products
How We Test Products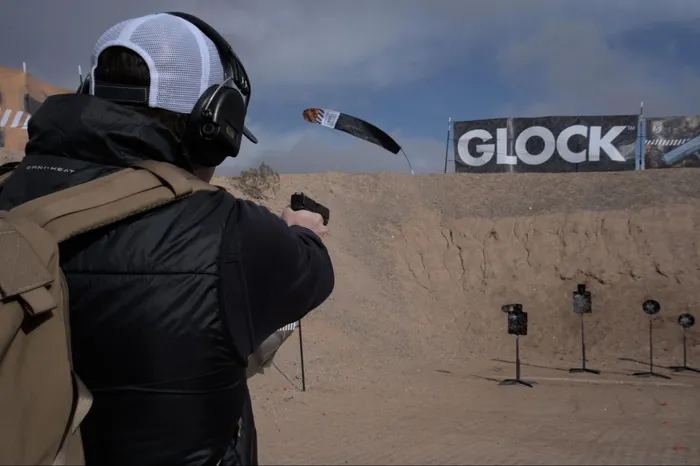 Trust Gun Made: Unbiased and Comprehensive Reviews
Gun Made has built its reputation on delivering reliable, in-depth evaluations of firearms, shooting gear, and accessories.
Our team consists of both passionate gun enthusiasts and trained journalists who prioritize real-world testing and objective data when reviewing products. We collaborate with gear manufacturers, engineers, and experts in the field to provide our readers with a well-rounded understanding of each product's strengths and weaknesses.
We take pride in maintaining our independence, ensuring that advertising never influences our reviews. We focus on showcasing exceptional products and innovations in the industry while also discussing the potential drawbacks and idiosyncrasies of each item.
Our Testing Categories
Our primary focus lies in testing rifles, handguns, shotguns, optics, ammo, and related accessories. We conduct comprehensive, annual head-to-head tests in these categories and recognize outstanding products.
Our skilled editors and contributors execute these tests and score each review based on five categories. We verify specifications and conduct thorough accuracy testing.
We are also extending our coverage to other outdoor pursuits. If a product is designed to enhance our readers' outdoor experiences, Gun Made is committed to covering it.
How We Approach Testing and Reviews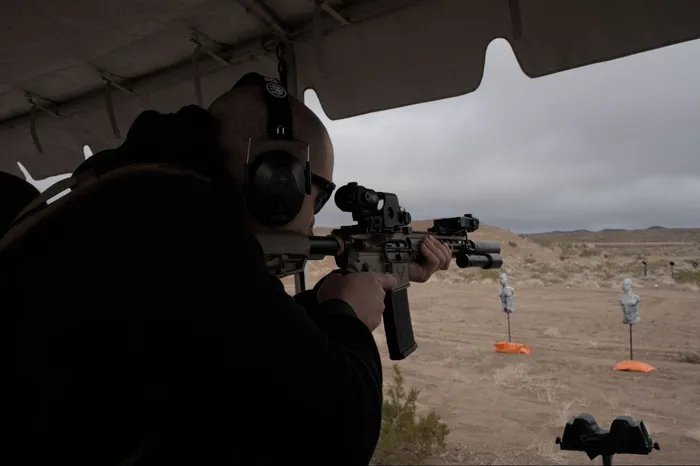 At Gun Made, our product evaluations start with real-life usage. Our expert reviewers test the products as intended, assessing their performance and functionality. The true value, however, lies in the details.
For all our key tests, a panel of testers scores each product based on specific criteria, taking careful notes. Our testing process includes:
Focusing on the latest innovations as well as examining well-established products
Conducting direct comparisons between competing products when feasible
Assessing items according to the balance between cost and value, with more expensive options facing stricter scrutiny
Including certain products in our compilations after thorough, long-term use in real-life situations, shedding light on their longevity
Affiliate Disclaimer
Gun Made earns commissions when readers purchase products through the links in our reviews and roundups. However, our experts independently select all products, with no consideration given to brand or retailer. The best products are chosen based on thorough testing and hands-on experience.