Ammo Reviews
There are a lot of choices when it comes to ammo. So, how do you know which type of ammo is right for you and your gun? Our blogs about ammo can help. You'll learn about the different types of ammo available and what their specific benefits are.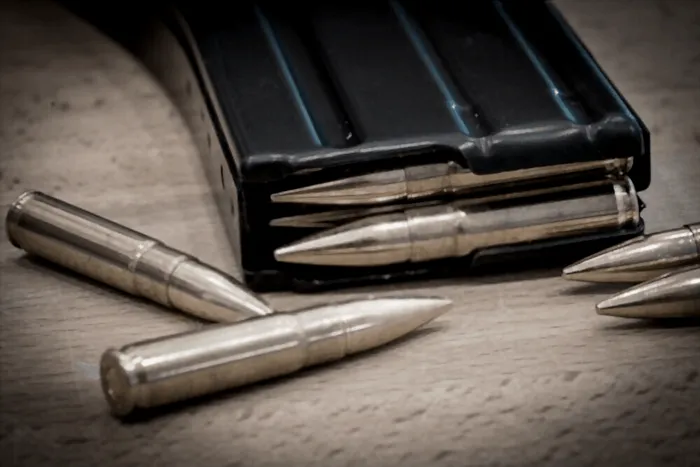 It's not easy choosing the best 300 blackout magazine AR-15 rifles if you're not clear on what to look for. So many people use the standard 5.56 mags that...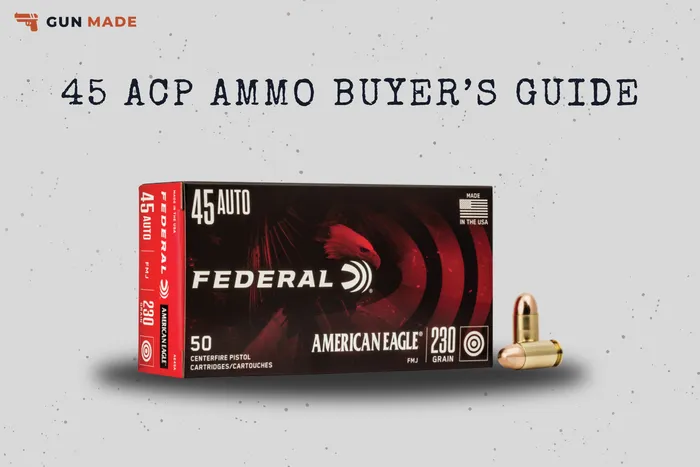 The 45 ACP ammo is not hard to come by. But do you really need it, or should you lean toward the far more popular 9mm rounds? In my opinion, 45 ACP detractors...