Holster Reviews
When it comes to carrying a gun, having a good holster is essential. Not only does it keep your gun safe and secure, but it also allows you to have quick and easy access to it when you need it. With so many different holsters on the market, it can be tough to know which one is right for you. That's why we've written comprehensive guides to gun holsters.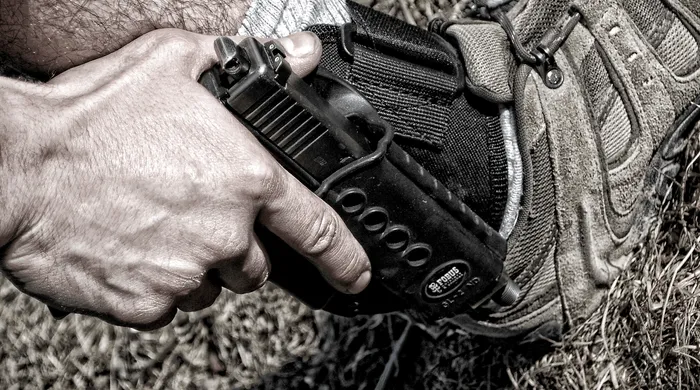 Looking for the best ankle holster for your concealed carry weapon? Check out our list of the top five picks and find the perfect fit for you....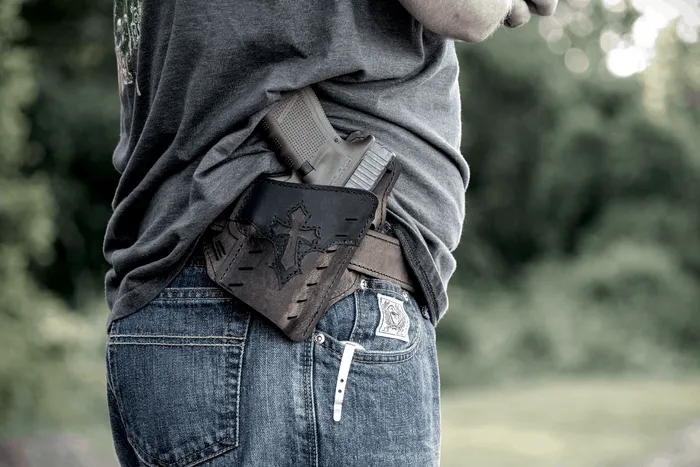 If you want to pack serious heat, for whatever reason, you need a great holster. A good one just won't do for your primary sidearm. So, if you have a...