Optics & Scopes
Choosing the right optics or scopes can significantly enhance your shooting accuracy and experience. With a myriad of choices available, deciding on the right fit can be overwhelming. This is where our reviews step in! We provide comprehensive reviews of various optics and scopes, guide you through different models, and help you understand the nitty-gritty of their features. Whether you're a seasoned hunter, a long-range shooting enthusiast, or a beginner exploring the world of optics and scopes, we've got you covered.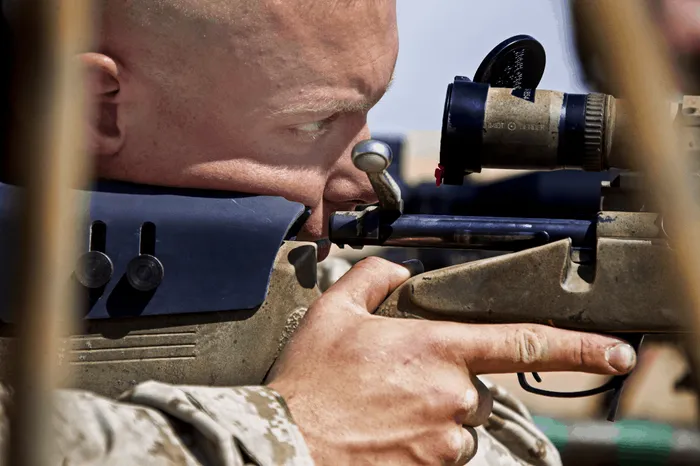 I scoured the web, checked all the amazon options, and compiled this definitive list of some of the most versatile rifle scopes under $500 that offer more...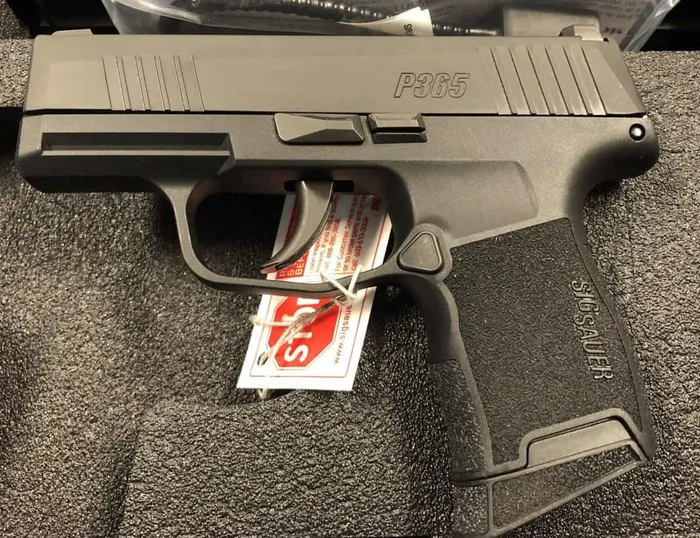 I tested a few sights for my Sig Sauer P365 and found that the Dawson Precision Sig P365 Charger Fixed Sight Set is the best of all Sig P365 aftermarket...