Gatorz Delta M4 Review: Everybody Loves The Sunshine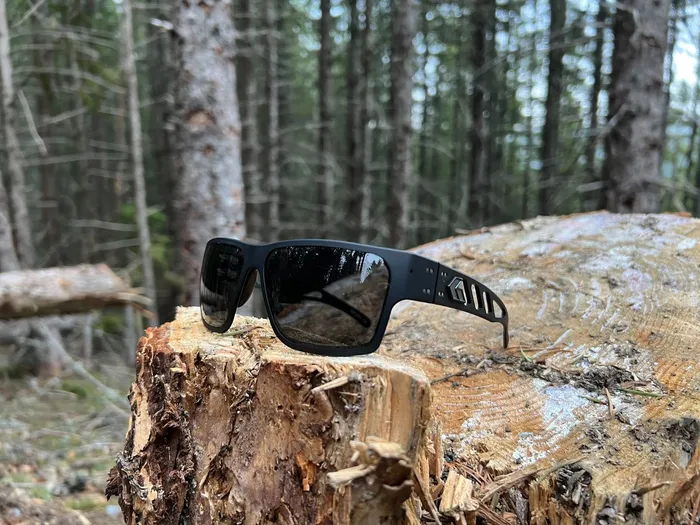 Gatorz Delta M4 Review: Everybody Loves The Sunshine
Introduction
Whether you're on the range, at the beach, or enjoying a night out on the town, it is always a good idea to keep a set of eye protection with you at all times.
The Gatorz Delta M4 just makes you look good while doing it, all while not screaming tactical at every prying eye you walk by.
Trust me; it's better to fly under the radar than to wear a pair of sunglasses that makes people question if you're carrying a .45 in your pants or if you're just happy to see them.
Especially when you're in California like I was when I put these shades to the test.
So, how did they do? That's what we're going to be talking about.
Let's get into this article and see what I liked and disliked about the Delta M4s.
Gatorz Delta M4 Review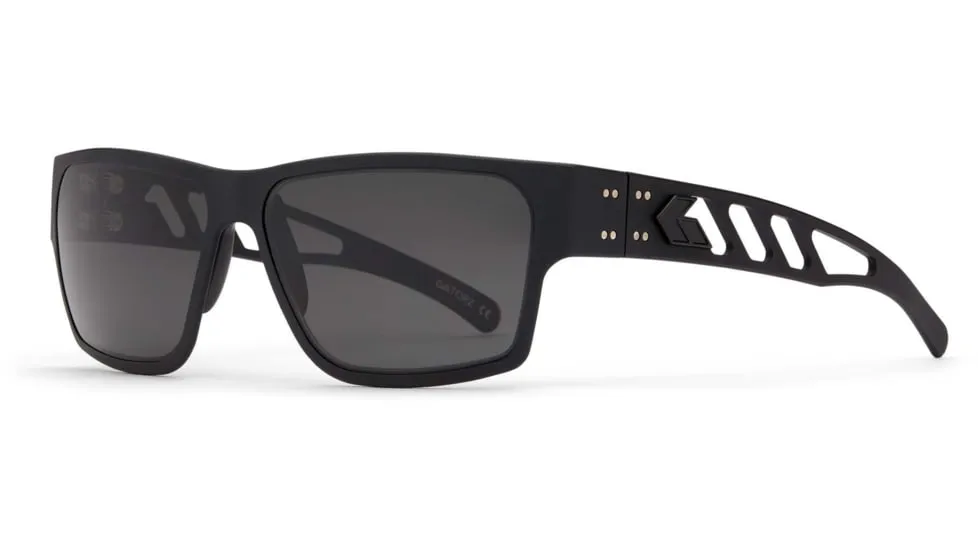 I like to consider these sunglasses as a tactical pair of Wayfarers. They have more style than a pimp with a mink and a Cadillac (okay, maybe not THAT much), and they can handle even the toughest range days.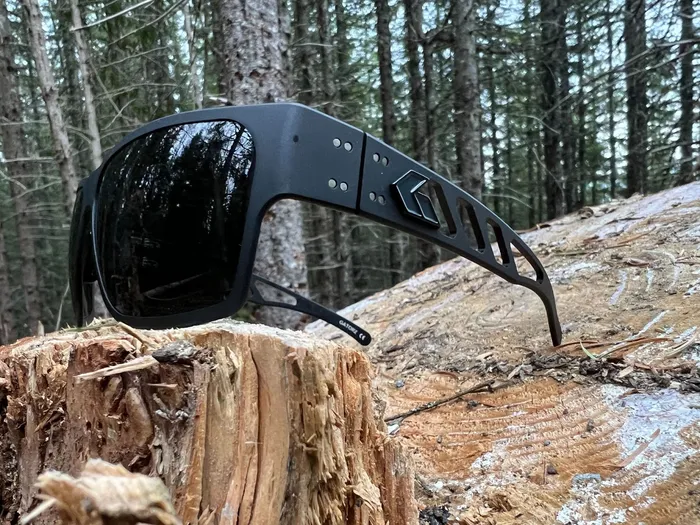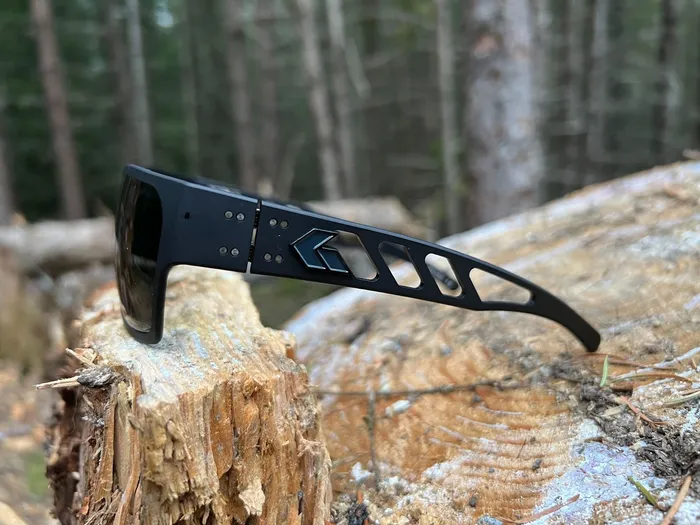 The metal frame attributed to the durability as well as the ballistic lens that come on every pair of Delta M4s. No more having to wear those I-work-at-OSHA ballistic glasses that you can order 20-for-10 bucks on Amazon.
Now you're protected by sunglasses that make you look like a tactical Blues Brother.
I've also noticed that the slots on the frame help with keeping the air flow going through. That's good, I hate sweating in that area. Maybe Gatorz can make a pair of underwear with this design.
I would definitely go for that.
But what are the things that I didn't like about the Delta M4s?
One thing is for sure: I would not go leaving them in the car during the summertime. I did that in Los Angeles, and when I went to slip them on, I felt that I was getting my head crushed between the Sun's booty cheeks.
Oh, and they require a break-in period. For those of you with big heads like myself, anyway. I would get headaches wearing them when I initially received them.
I don't know if I would necessarily consider this a con since everything good requires some sort of a break-in period, whether it be sunglasses, a move, or a lifestyle change.
Everything takes some getting used to.
The Gatorz Delta M4 fits both men and women alike. So you ladies out there will also find that these sunglasses are perfect for whatever you may want them for as well.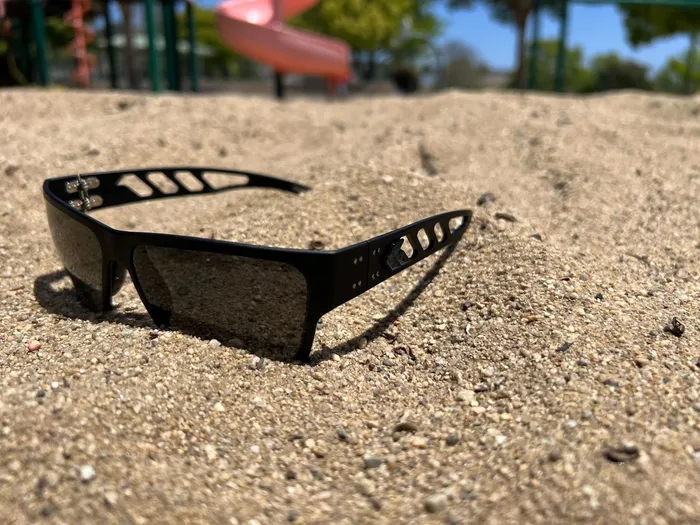 Somehow, there are two scuff marks on the right lens. It could have been from the testing, but the scuffs don't affect the vision. So I'm happy about that. But I won't say no if Gatorz wants to send me another pair (wink wink)
Pros & Cons
Pros
Durable, like an old Cummins

Ballistic lens

Multiple color options

Polarized

Works on the range and out on the town

Made in the U.S.A.
Cons
Can be a bit tight at first

Gets hot when left in the sun (like anything else)
Features
CNC Aluminum Machined Frame
The frame of the Delta M4s is machined from Aluminum, which heavily contributes to its durability. You can try bending them and crushing them, but you should probably leave that to me.
Cerakote Finish
If you've been into the firearms game for a while, you've most definitely heard of cerakoting.
The process of cerakoting is a tough one. But when done correctly, it can prolong the life of the product tenfold and also enhance the durability of the product.
Cerakoting is usually reserved for rifles and other firearms that may see high-stress situations. When you apply it to a pair of sunglasses, the end result is a set of shades that may just outlive your great-grandchildren.
Ballistic Lens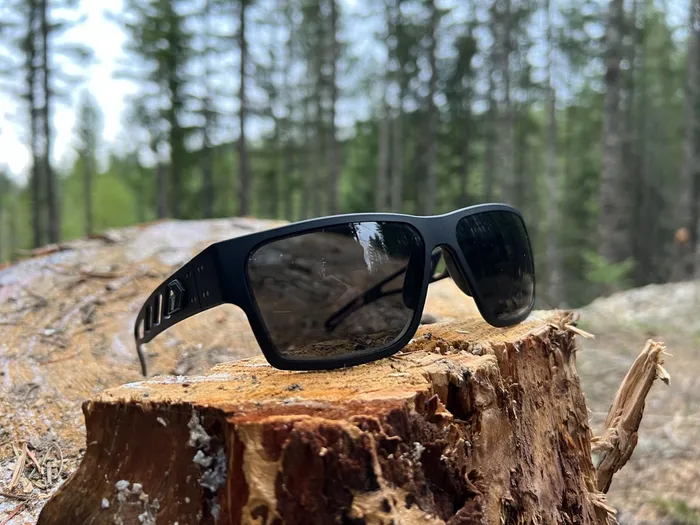 As I said before, it's always a good idea to have eye protection on you. Your eyes, ears, and nose are your most important assets when situations arise.
If you can't see, then you are as useless as a knitted condom.
Not to mention how bad it hurts when something foreign gets into your eye. Even being blind for a second is enough to take you out of the game.
Solution = Ballistic lenses.
Protect your eyes.
Conclusion
I guess it comes down to this: Do I recommend the Gatorz Delta M4?
Yes, I do. 120 percent.
They are stylish, functional, and the build quality will last you a lifetime. Just don't go leaving them or your cases in the car like I did. No biggie, I'll just buy another one.
I am looking forward to trekking through the Washington sticks with these sunglasses this summer and to more nights where I can barely see, but it doesn't matter because I look cool AF.
See you on the range, fine shooter.
Explore more