Building America's Largest Online Gun Deals Platform.
Start Your Search Today!
About Author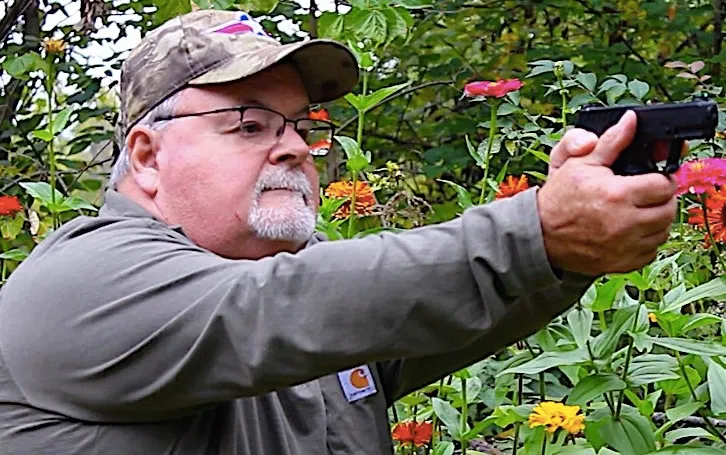 Mike Hardesty
With a rich experience spanning over 45 years, Mike Hardesty has honed his skills in shooting and reloading, becoming a revered figure within silhouette shooting circles since the 1970s. A master craftsman, he casts bullets and reloads for a diverse array of firearms, each handled with seasoned expertise. Nestled in rural Indiana, his homestead boasts a personal 100-yard range where he imparts his love for guns to his four sons, their wives, and eleven grandchildren. As a recognized author, his writings have featured in notable platforms like Snipercountry.com, Bear Creek Arsenal Blog, Pew Pew Tactical, TTAG, and Gunmade.com, showcasing his ongoing passion for firearms at the age of 71.
Check out other articles by this author