New Release: "Platinum" Gray Hellcat Pro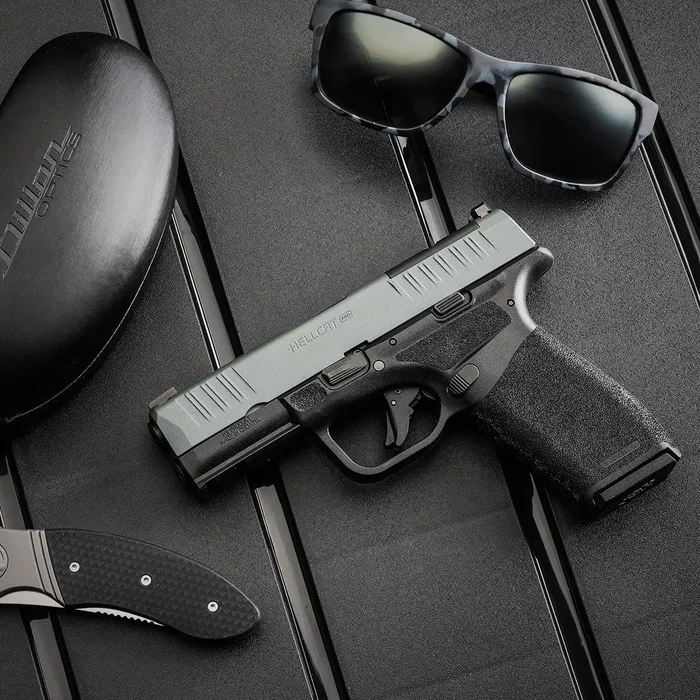 New Release: "Platinum" Gray Hellcat Pro
Introduction
I love the Hellcat Pro, you love the Hellcat Pro, hell, who doesn't love the Hellcat Pro? Springfield Armory just announced another new color variant for the popular Hellcat Pro… Platinum Gray!
The new two-tone Hellcat Pro is a Sports South exclusive, which means if you want this variant, you better not wait on grabbing one. It joins the also recently released Burnt Bronze Hellcat Pro (one of my personal favorites), which is a Lipsey's exclusive.
Surprisingly, these exclusive colors only run roughly $20 to $40 more than the standard…much more affordable than sending the slide to get Cerakoted yourself.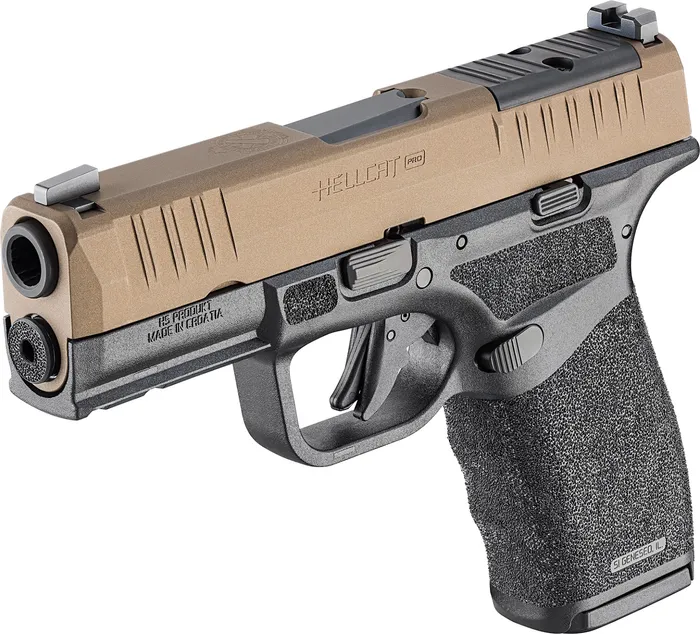 Hellcat Pro in Platinum Gray First Look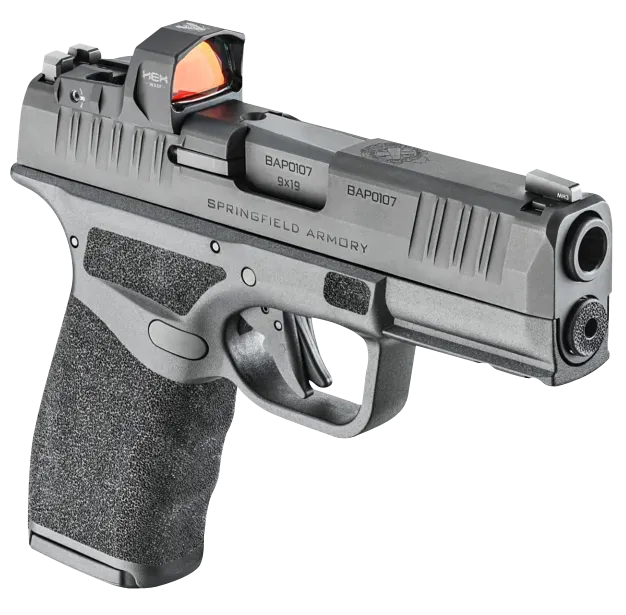 Specifications
These are going to look just like the classic Hellcat Pros, but here you go anyways.
| | |
| --- | --- |
| Caliber | 9mm |
| Capacity | 15+1 |
| Barrel Length | 3.7 Inches |
| Overall Length | 6.6 Inches |
| Width | 1 Inch |
| Height | 4.8 Inches |
| Weight | 21 Ounces |
| MSRP | $670 |
Features
Most of my boxes are checked with the Hellcat Pro, for a concealed carry pistol. It's concealable, has a higher capacity (15+1) and accepts many of my favorite accessories. It features Springfield's Adaptive Grip Texture, comes with tritium U-dot sights and has a pretty good stock trigger (in my opinion).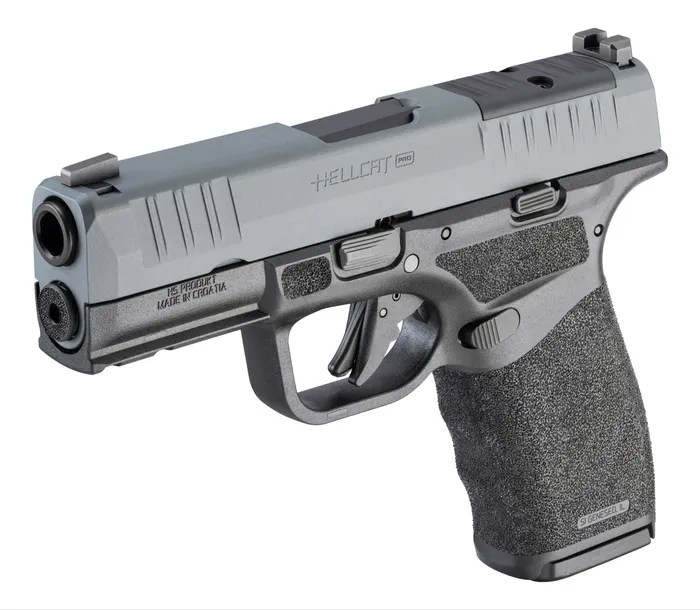 Alternatives & Accessories Reviews
In case the Hellcat Pro doesn't get you all tingly, consider checking out the Glock 45 Gen5 MOS. But if it does seem like your style, consider adding a Holosun EPS Carry to it for even quicker target acquisition and improved accuracy.
Conclusion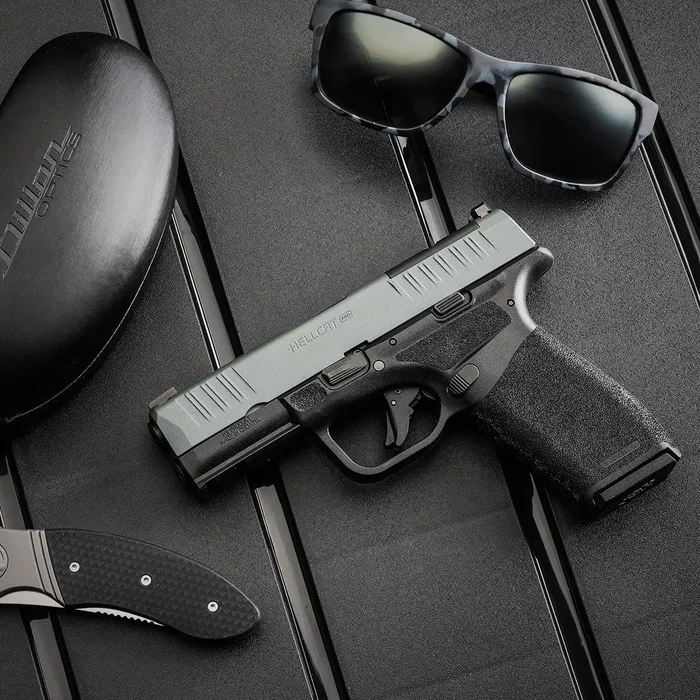 Whether the new Platinum Gray would be your number one choice of the Hellcat Pro variants, it's still the same Hellcat Pro as the rest.
That means, you will get the reliability, accuracy, and concealability that you would with any of the others. If you're looking for a new 9mm handgun, whether it be for carrying, home protection or plain old range time fun, I suggest checking out the Hellcat Pro.
Explore more