Reviews
In our reviews, we'll cover the best guns in each category. We'll also provide helpful guides on how to find your perfect gun and which one is right for you!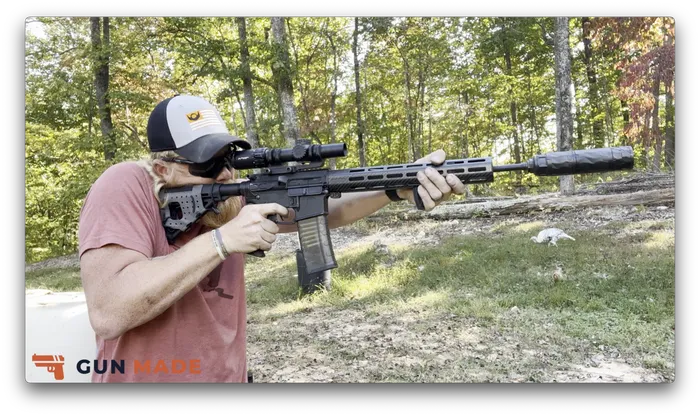 If you're looking for a lightweight AR-15, look no further. Here are 5 of the best lightweight AR-15s on the market today....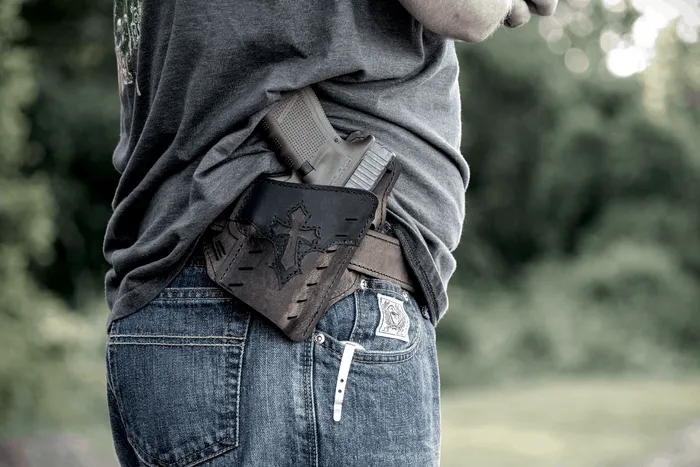 If you want to pack serious heat, for whatever reason, you need a great holster. A good one just won't do for your primary sidearm. So, if you have a...