6 of The Best Over/Under Shotguns in 2023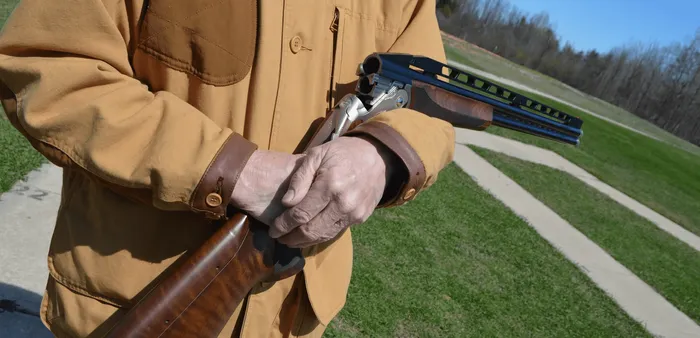 6 of The Best Over/Under Shotguns in 2023
The best over/under shotguns are designed to be one of the safest, most reliable guns for clay target sports, upland bird hunting, and more. 
The gun is not suited for home defense as it holds less than three shells. However, at gun clubs and outdoor hunting grounds, the hunters and clay shooters mostly rush to choose the O/U guns. 
You might be wondering why it's always the first pick. Here are some of the reasons why—the guns are break-action guns and more reliable than semi-automatics and pumps. Furthermore, they don't get jammed and are usually able to take in any ammunition. These qualities are best for those who might find it hard to afford high-quality shells. 
If you're a clay shooter or an upland hunter looking to shoot away all the tension in your loins or spend some bonding time with your friends, these shotguns will add quality to the whole experience. 
However, it is no surprise that people get stuck when they try to figure out the best over/under shotguns to use. It is because there are a dozen over/under shotgun brands out there today, and some of them might not give you the best quality. 
If you want more insight about the best over/under shotgun brands in the market, keep reading. 
6 Best Over/Under Shotguns You Can Find
Here are our top six picks for the best over/under shotguns available on the market today. You should note that the items on this list are not listed according to ranks and have no particular numerical order.

The TriStar TT-15 Trap DT Adjustable over/under shotgun is one of the dedicated lines of trap guns built especially for clay shooting and competitive trap. It is jam-packed with so many interesting features that it almost has a futuristic outlook.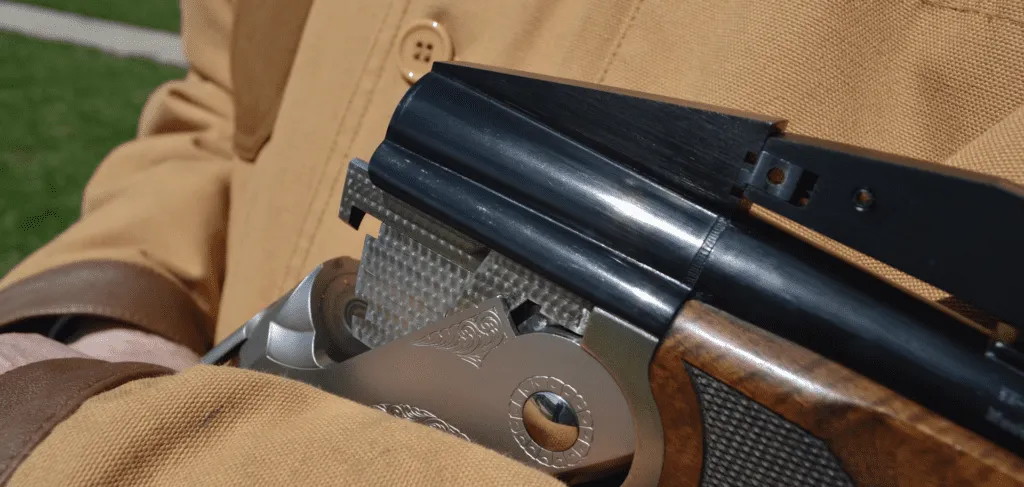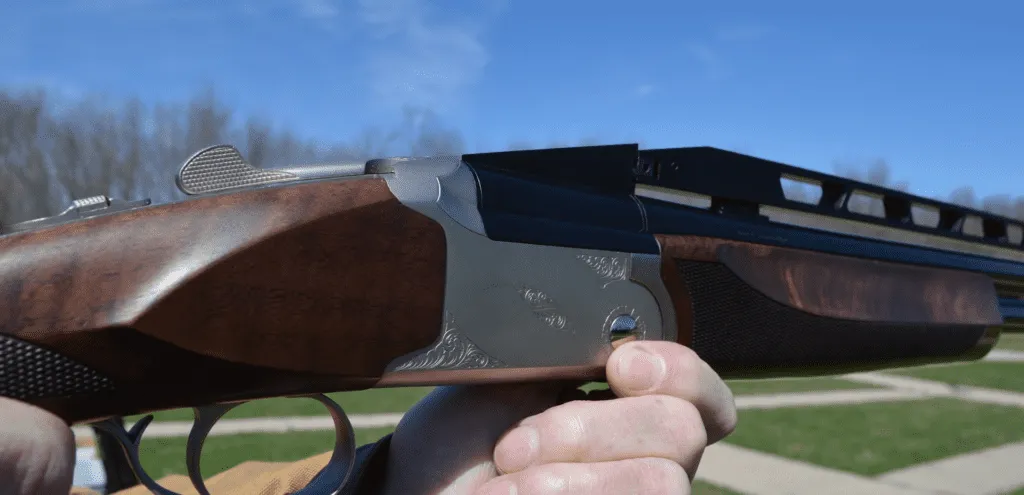 This shotgun is one of our picks because it is an adjustable double trap version. It comes with an adjustable comb, a fiber-optic sight, a palm swell, and five extended choke tubes. The Mobil Chokes are Beretta/Benelli, and they come in different forms such as the full, the modified, the improved cylinder, and the C5-5x skeet. 
The gun is also well made with high-quality stock and several fancy add-ons. It is not a small gun as it weighs 9.5 pounds. However, most of the gun's weight is in the receiver, so it doesn't seem too heavy in the hands.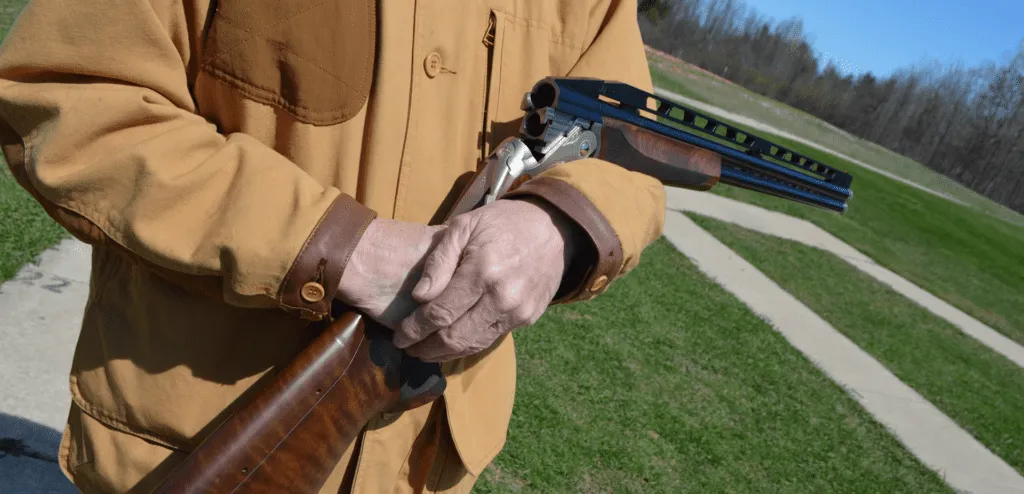 The TT-15 shotgun is a highly functional pick. It is durable and reliable and offers its users an impressive combination of quality materials, intricate craftsmanship, and affordability.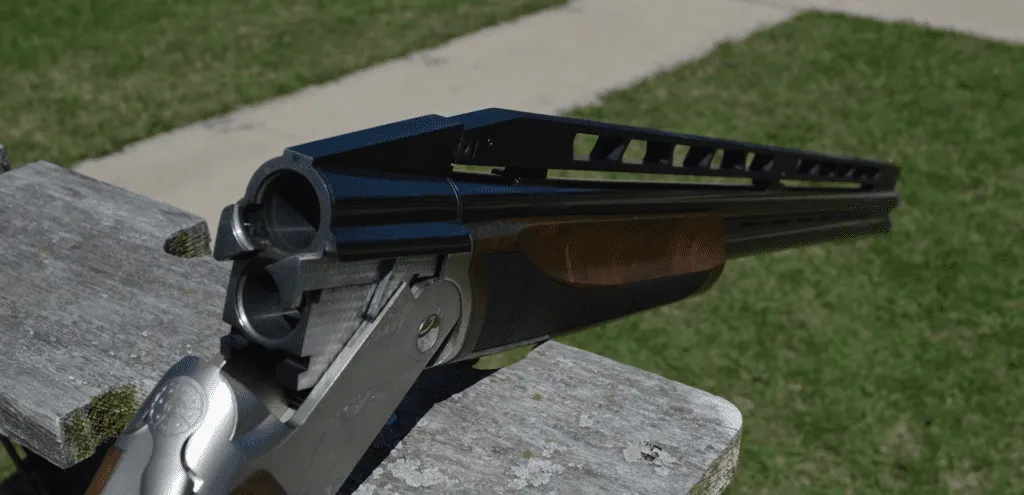 Pros
Affordable
Attractive, high-quality stocks and forends
Adjustable and easy to use
Fit and finish are excellently done
Five extended choke tubes
Cons
Balky ejector
Snug choke fit
If you need more convincing about the quality of the Tristar, check out this review.

Browning, the renowned firearms manufacturer, made magic with the Citori White Lightning shotgun. It is one of the finest over/under shotguns available today, and its expensive pricing shows its quality.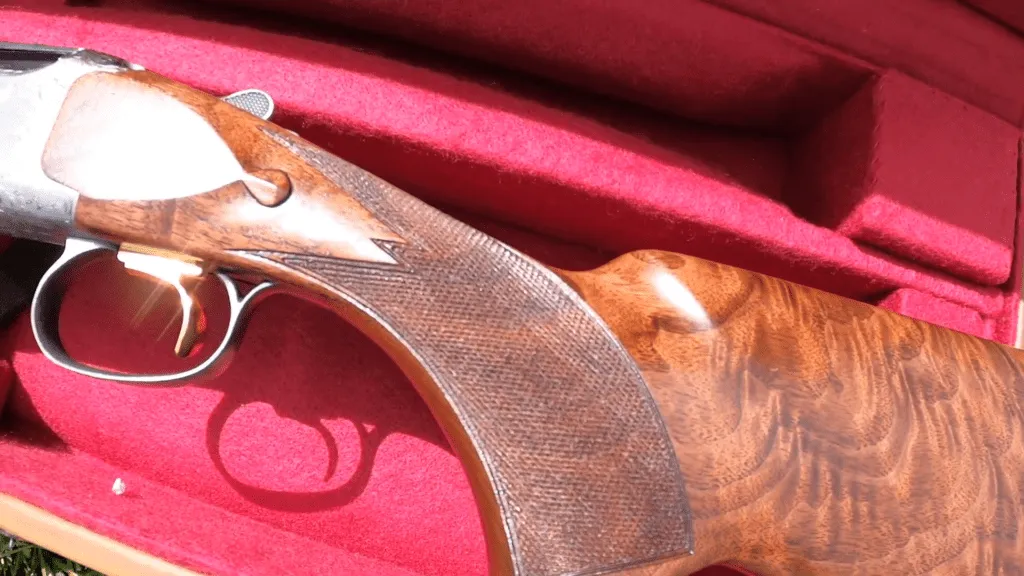 The gun has a sophisticated look and is equipped for excellent performance. It has a steel receiver with gorgeous engravings and a black, lightning-style high-grade walnut stock and forend. The shotgun also has a stunning trigger plated in gold with a trigger guard engraved with a gold Buck Mark. 
Besides having a timeless design and an appealing outlook, the White Lightning is available in 20ga, 28ga, and .410 bore. It also has a sturdy pistol grip for perfect aim and control. The receiver is plated in a nitride finish and has a chrome-plated barrel chamber to help prevent corrosion.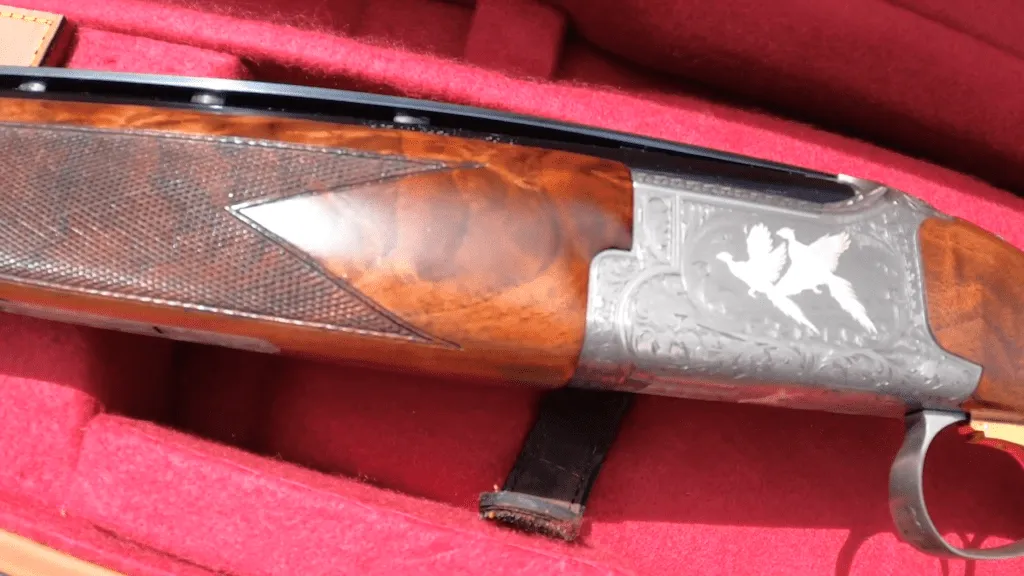 The shotgun has a tapered locking bolt and features a large Inflex 2 recoil pad. It also includes a choke wrench alongside 3 Invector-Plus tubes, and a Vector Pro lengthened forcing cones that helps reduce recoil. 
Pros
Aesthetically appealing
Vector Pro helps reduce recoil
High-relief engraving
Powerful mainsprings
Excellent satin-finished black walnut stock and forend
Cons
Cons
Difficult to handle
Costly 

Mossberg is known for manufacturing one of the best over/under shotguns on the market. Their Silver Reserve is a reliable, beautifully designed shotgun perfect for clay shooting and upland bird hunters.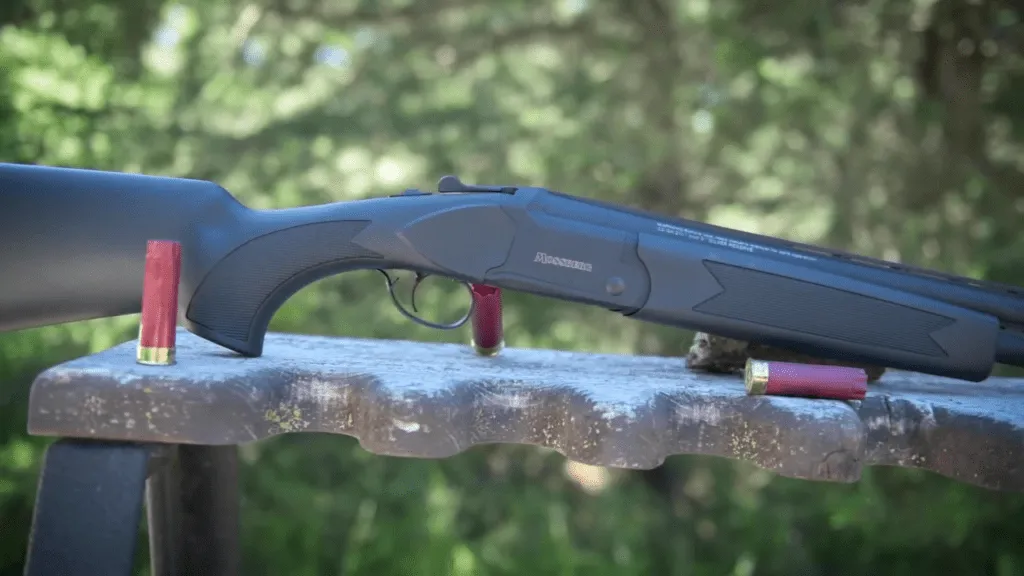 The gun features a combo of shell extractors and ejectors, chrome-plated barrels and chambers, and dual-locking logs for a solid lock. It also includes screw-in choke tubes, five flush-fitting, and a tang-mounted safety that functions as a barrel selector. 
The Mossberg Silver Reserve II Field Over/Under Shotgun has a shiny black walnut stock and forend. The receiver is silver-polished with engravings that wrap all around. Also, the gun doesn't weigh too much and can be comfortably carried all around the field.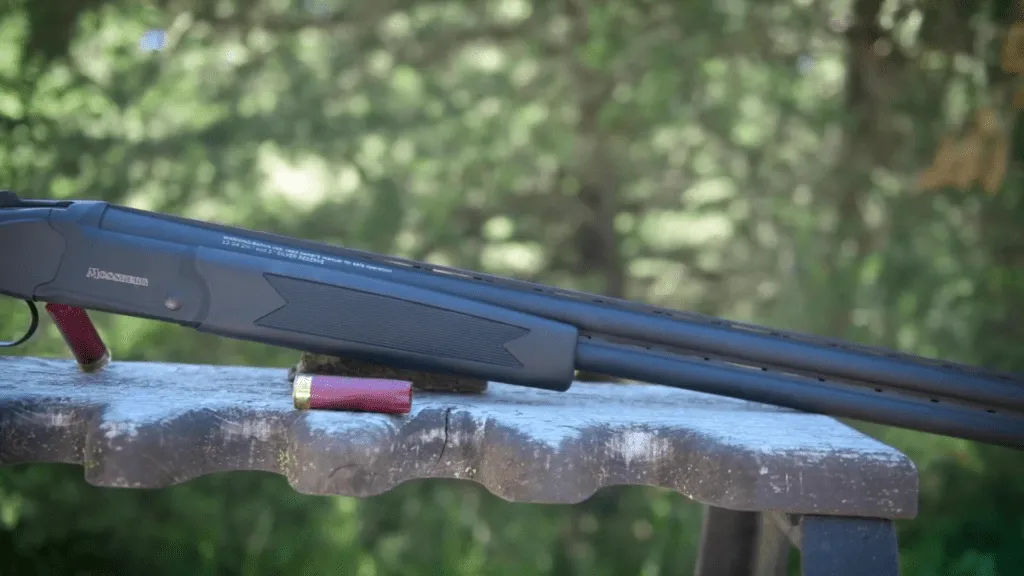 The remarkable features of the shotgun give it unmatched fame in the market. The model is reliable and durable. It also has a .410 Bore gauge with a two ammunition slot capacity and a barrel length of 26. 
Pros
Minimal cleaning and maintenance
With its 7.5 pounds, the shotgun can absorb some recoil
Nice and smooth walnut stock finish
Attractive scrollwork
Clean and even wood-to-metal joins
Flexible warranty
Cons
The checkering isn't deep
The 14-inch length pull is a little short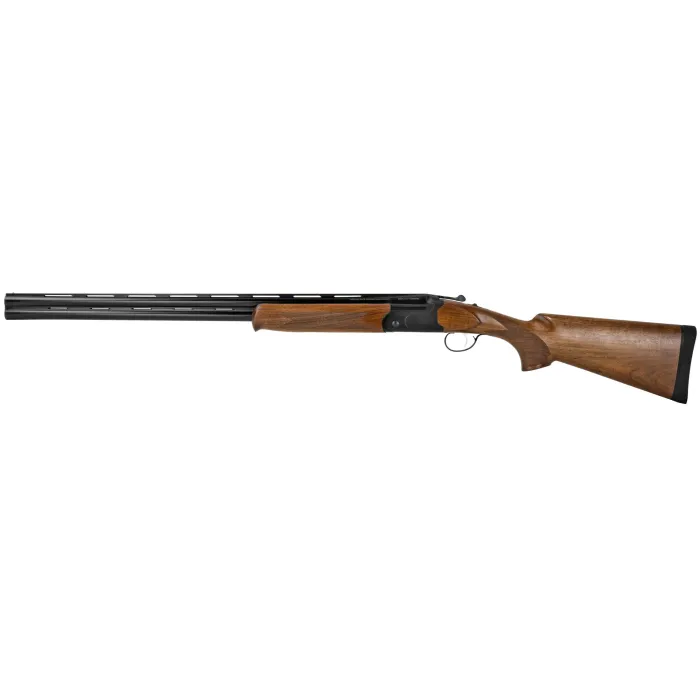 The Stevens 555 is a sturdy and durable pick. It comes with an alloy receiver and carbon-steel 28-inch barrels. It has a simple but sophisticated design as the stock is made from Turkish walnut.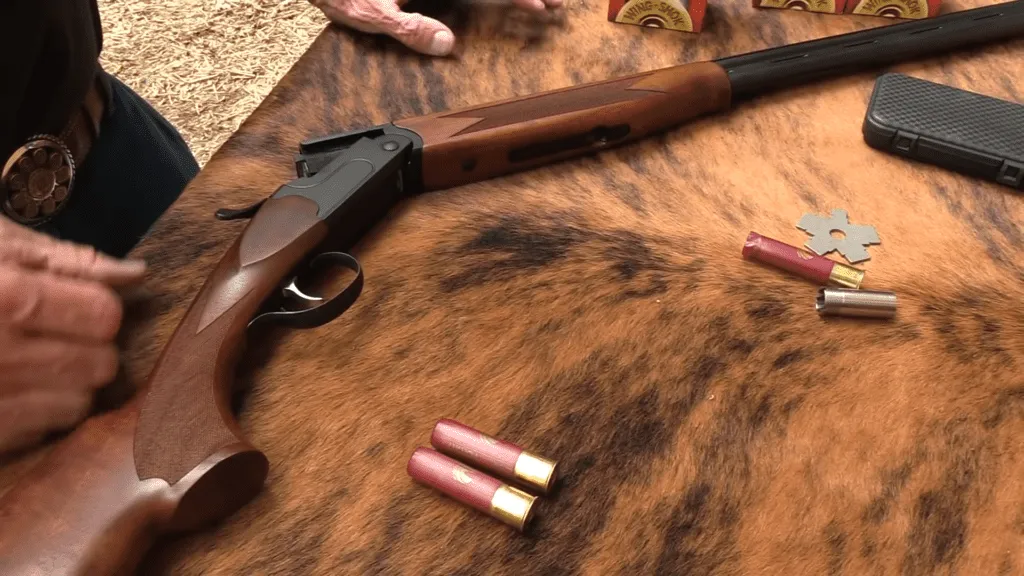 The metalwork has a durable matte finish, giving it an intense outlook. Also, it comes with extractors, tang-mouthed receivers, and a minimum weight of 6 pounds. 
The shotgun comes with five adjustable chokes and is available in 12, 20, and 28 gauge with a .410. Though basic, Stevens 555 is a functional over/under shotgun with enough capacity to last you for years. If you need more convincing, check out this review.
Pros
Lightweight 
Sophisticated design 
Auto ejectors
Impressive wood and metalwork
A-grade satin walnut stocks
Auto-safety 
Cons
Pricey
Amateur buttstock to receiver fit
Unpleasant to shoot in short order 

For those looking for affordable over/under shotguns, the Stoeger Condor is the best pick. It features a ventilated top and mid-rib, high-quality blued polishing, top-notch satin walnut stock, and adjustable choke tubes.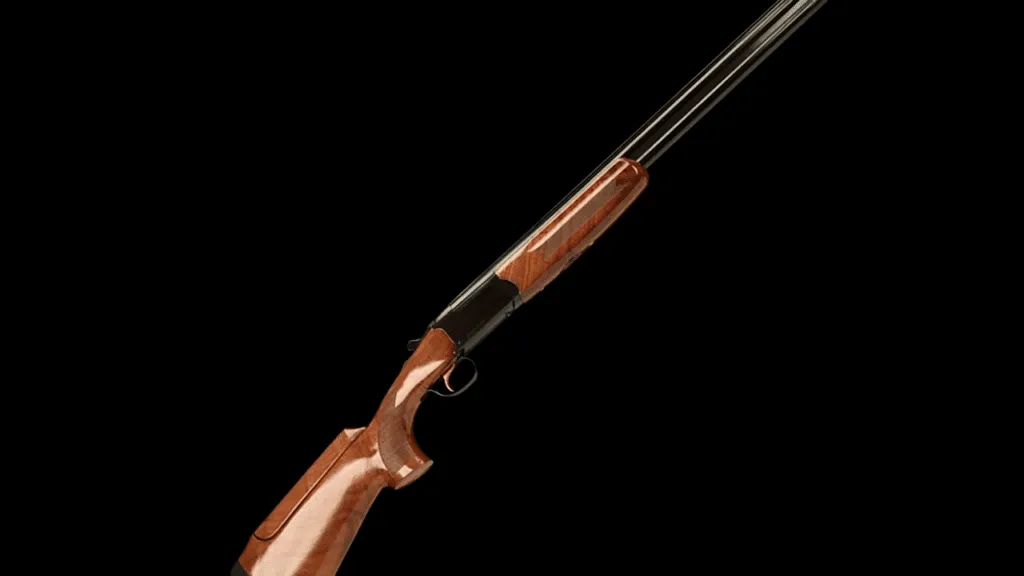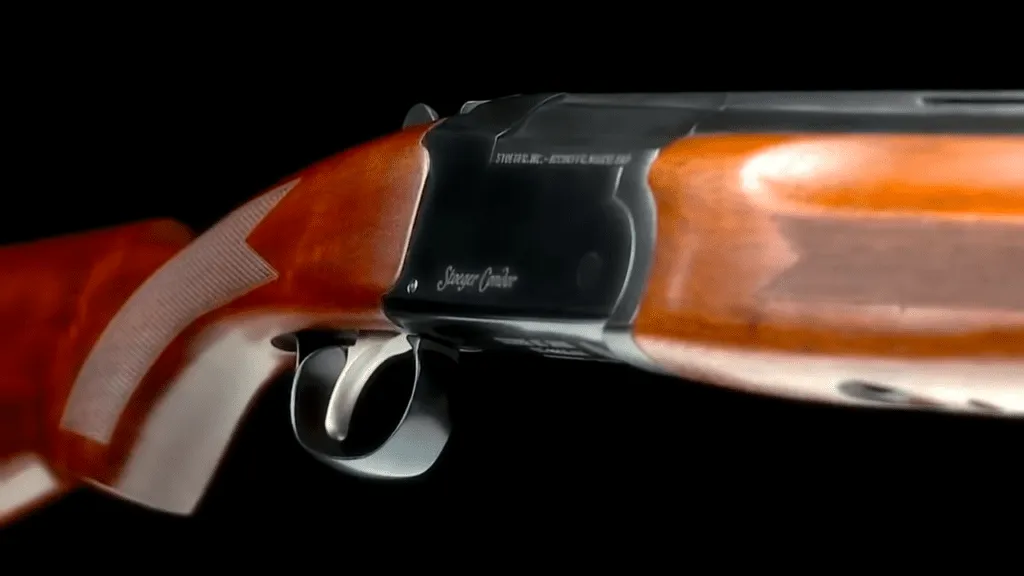 The shotgun comes in 12, 20, or 28 gauge along with a .410 bore. There's also a 12/20 gun combination and a smaller model for young shooters in training. The guns also have auto extractors that make it easy to remove the used shells. 
The over/under shotgun has a basic look as it doesn't have sophisticated designs compared to the more pricey shotguns. However, it has everything you need for a nice hunting day out.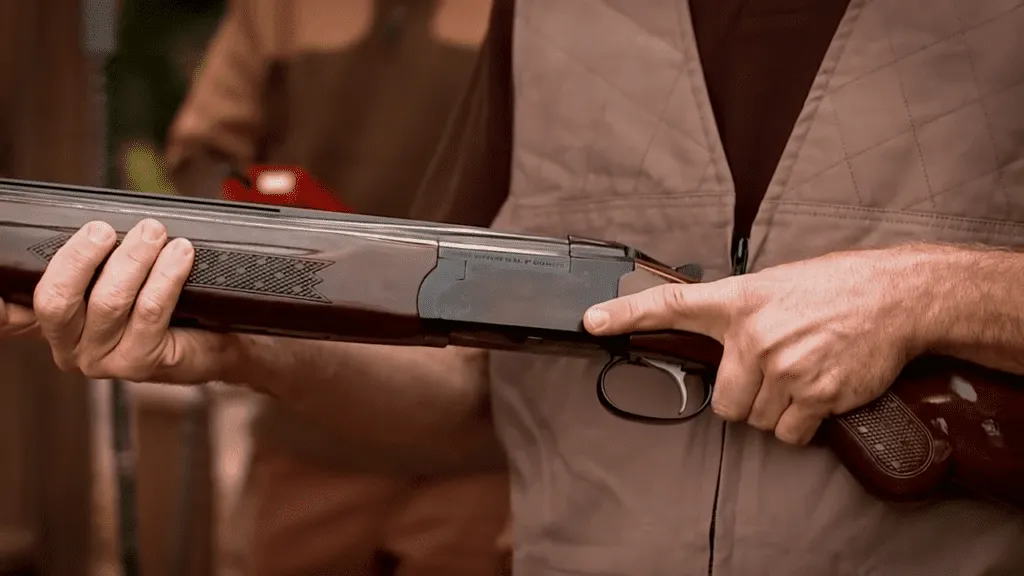 Pros
Single break trigger that breaks easily
Trigger automatically switches between the top and bottom barrel
Ability to screw-in choke tubes
Auto extractors 
Youth version available 
Flexible warranty 

This over/under shotgun is made by Italian gunmaker Franchi. It is a sturdy, affordable pick with a touch of sophistication. These shotguns feature high-quality satin walnut stocks, color case receivers, and a Prince of Wales grip design.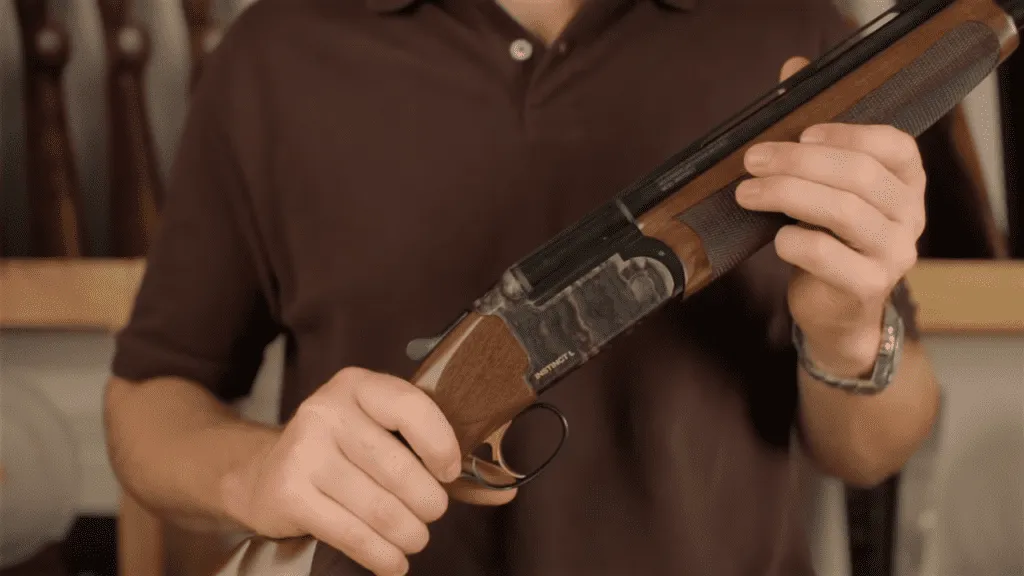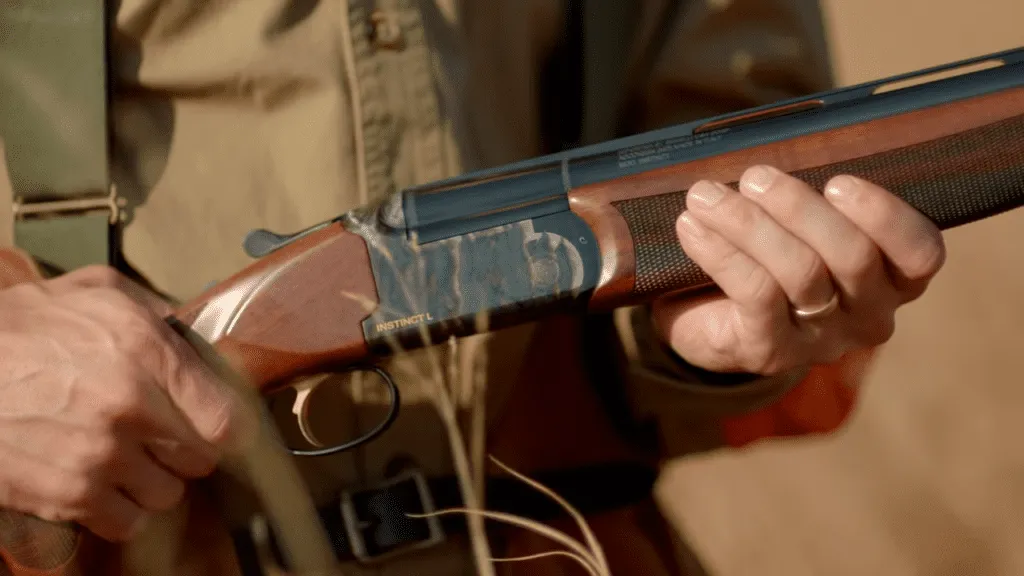 It also has fiber-optic front bead sights, auto ejectors, and impressive wood-to-metal fit and finish. The shotgun is durable and weighs seven pounds. It also has three choke tubes and comes with 12, 20, and 28 gauges.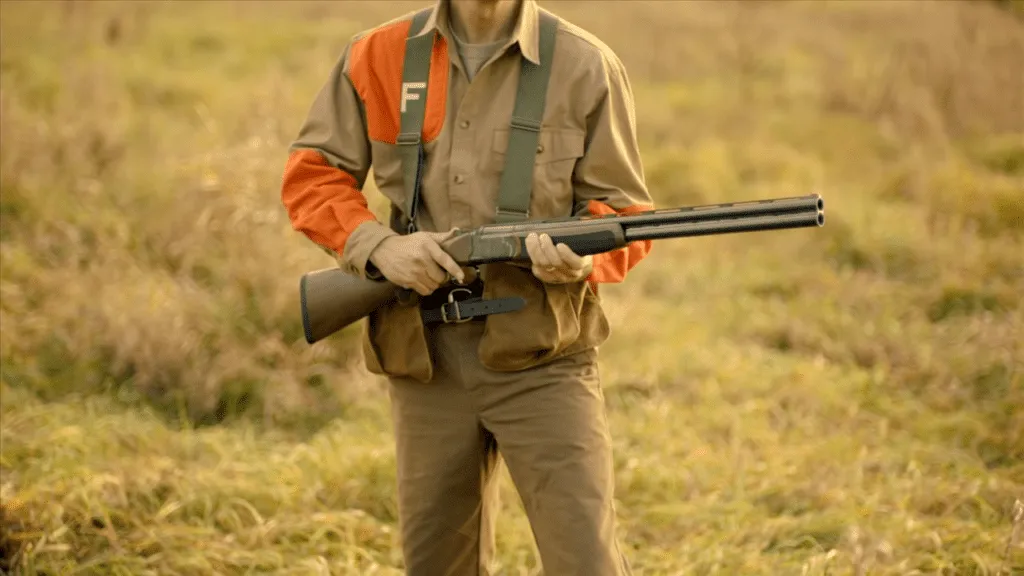 Pros
Lightweight 
Sophisticated design 
Auto ejectors
Impressive wood and metalwork
A-grade satin walnut stocks
Auto-safety 
Cons
Pricey
Amateur buttstock to receiver fit
Unpleasant to shoot in short order 
Buyer's Guide 
If you're looking to purchase the best over/under shotgun you can find on the market; then you need to have enough information about the guns. This is so you'll make a well-informed decision you won't have to regret in the long run. 
To put you on the right track, here are a few questions and answers that you might need: 
What is the Best over/under Shotgun Ever Made? 
Over the years, thousands of manufactured over/under shotgun brands have no doubt crossed the market. However, only a few out of the thousand have set themselves apart. 
Still, it'll be near impossible to settle on the best shotgun ever made because every one of these guns has its peculiarities that give them more edge. 
The rounded-up list for the best over/under shotguns of all time will pivot around the following names. It's important to note that some of these names are no longer in business. They include: 
How Much Should You Spend On an over/under Shotgun? 
Over/under shotguns are usually not the cheapest machinery you can find on the market. They tend to cost a lot of money, so it's easy to break the bank if you decide to purchase one. 
Some clay shooters and upland hunters go after these guns because the guns are worth the money. It's easy to forget about the cost when you think about the interesting features and specifications you'll be getting. 
One baffling aspect is there are used over/under shotguns that cost just as high as some new ones. The price of shotguns ranges between $400-$20,000, with the most expensive ones being Kolar, Perazzi, Kreighoff, and more. 
Here's a list of the cheapest and most expensive guns you can find on the market. 
Most Expensive Over/Under Shotguns
Most Affordable Over/Under Shotguns. They include:
Are over/under Shotguns Good For Home Defense? 
Though over/under shotguns are excellent weapons for trap shooting, they might not be the wisest choices for home defense scenarios. The first reason is that the shotgun only has space for two shots. 
The only way you can use an over/under shotgun is if you are extremely familiar with how the gun works. If you are, it'll be easy for you to place the two rounds on target and reload quickly.
Another reason why the over/under shotgun might be the wrong choice is that it is way too long to be comfortable and discrete. In the end, it'll be advisable to get a revolver or a small handgun with a collapsible buttstock. Still, you should avoid being unprepared. 
What is The Best Shotgun for Hunting? 
For a better turnout during hunting season, a strong, well-operating shotgun that can do everything in every condition is your best bet. To make a well-informed decision during purchase, here is a brief list of the top three shotguns for hunting: 

This 12-gauge all-rounder was introduced to the market in 1950, and it has made a remarkable name for itself. You can find them in every gauge, stock material, and configuration. The best part about this gun is the fact that it's also cheap and highly functional. 

The Weatherby is a semi-auto that can operate 2.75 and 3-inch shells. It is a durable choice with synthetic stock material and exceptional value. The SA-08 also has a light recoil due to the dual valve, gas-operated system. 

The Winchester SXP is often referred to as the world's fastest pump-action shotgun. It is a well-manufactured, well-balanced hunting gun complete with three chokes. It also weighs 6 pounds, making it easy to carry during hunting. 
Conclusion 
Over/under shotguns are durable, reliable, and mostly worth every dime you pay. For sporting clays and upland hunters, purchasing another random shotgun might be a bad idea as many of them cannot provide reduced recoil like the over-and-under. 
The O/U shotgun also has the perfect weight, making it easy to prevent a violent kick whenever you experience recoil from each shot. 
The only limitation the over/under shotgun might have is the fact that it only holds two shells. However, this doesn't make it a complete write-off as other shells can fit into the barrel without getting jammed. 
However, if you need a top choice, the Browning Citori White Lightning is probably the best pick for your needs. 
Explore more